Your Lefkada Wedding is a boutique wedding planner based in Lefkada island.
We have handpicked the most beautiful and romantic wedding venues. Lefkada's vineyard is definitely one of our favourites, a place out of time.
The winery provides a picturesque setting for a memorable wedding in Lefkada: brilliant blue sky, rolling hills with seaview, farmhouses, green cypress and herbs. 

In our last setting we aimed to emphasize this rustic organic scene, showing respect for the local traditions and nature. For the cozy yet chic atmosphere we added long tables and stringlights which made the scenery really cinematic.

We were so glad having delicious local products on the dinner tables –  wine, fresh olive oil, oil buns and handmade Lefkadian karsaniko embroidery.
Traditions and nature – a perfect setting for an unforgettable Lefkadian wedding.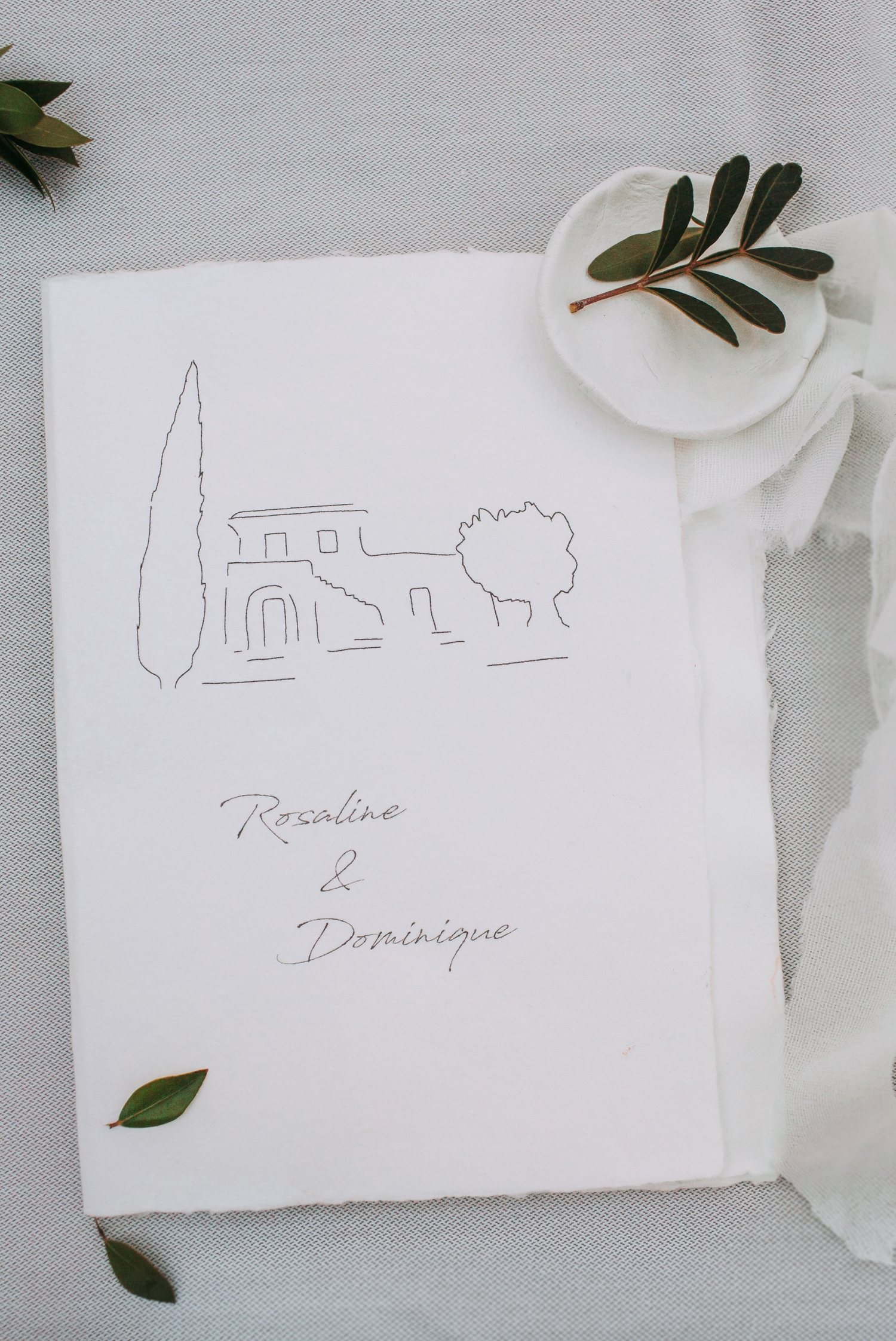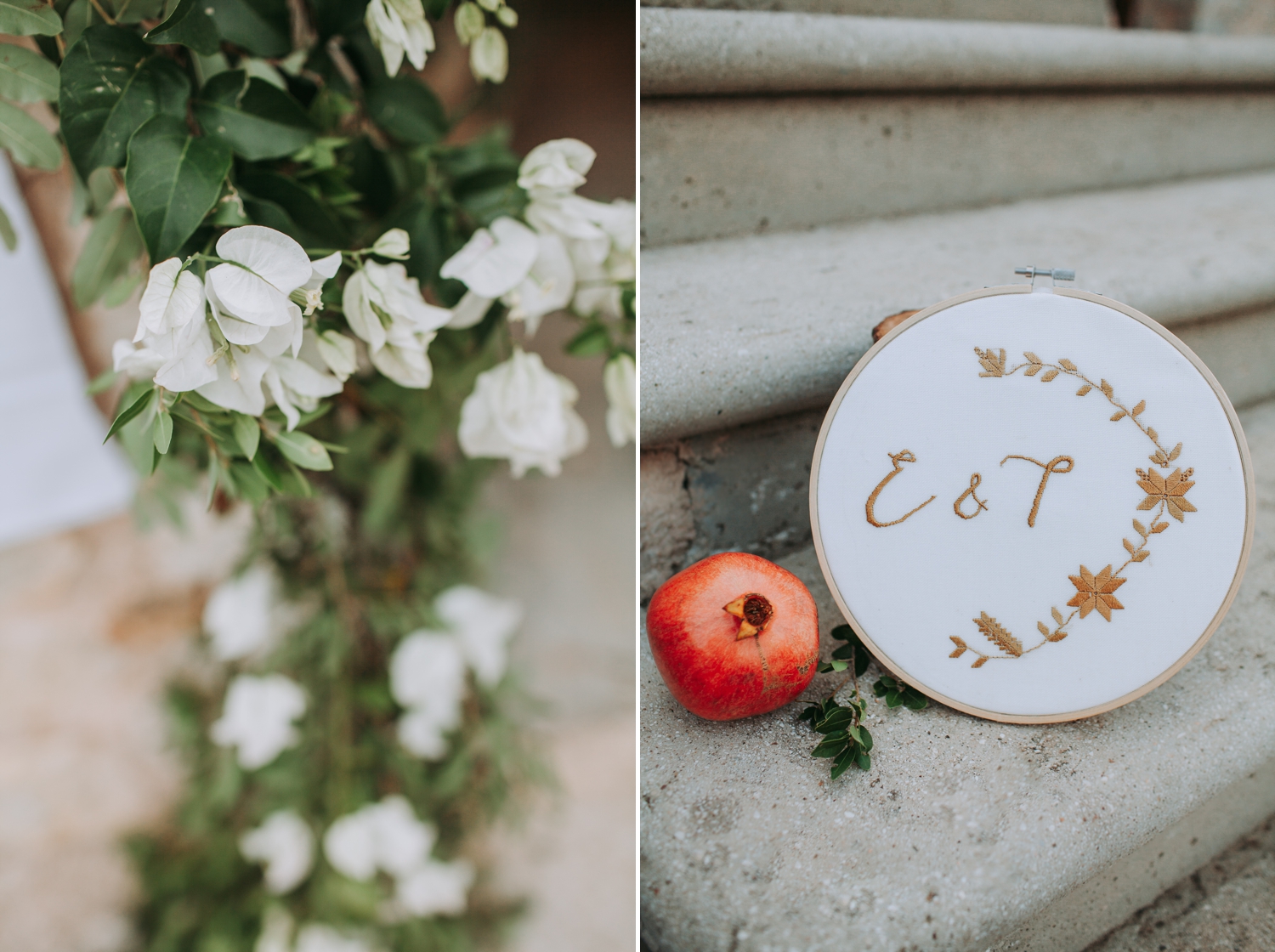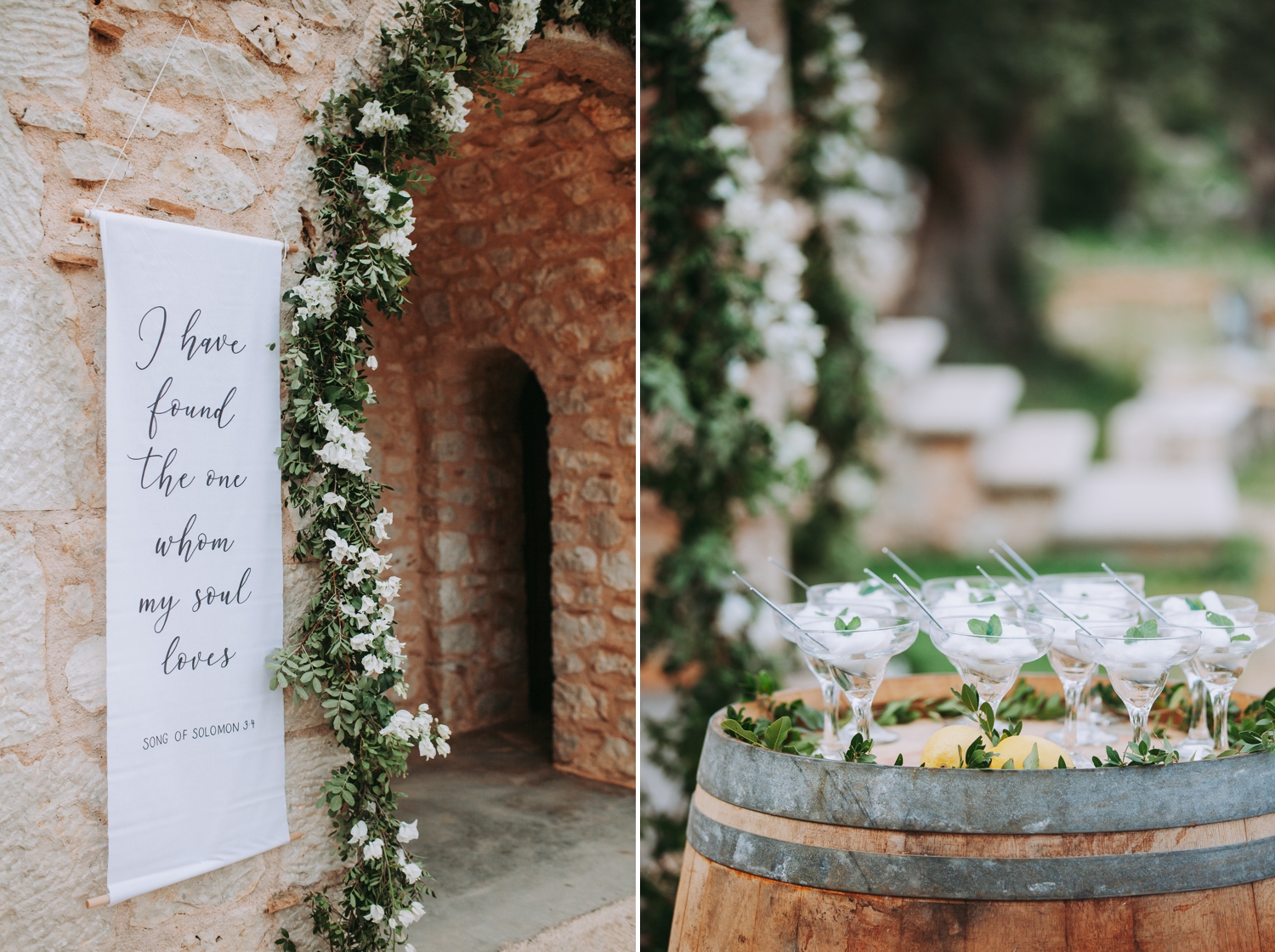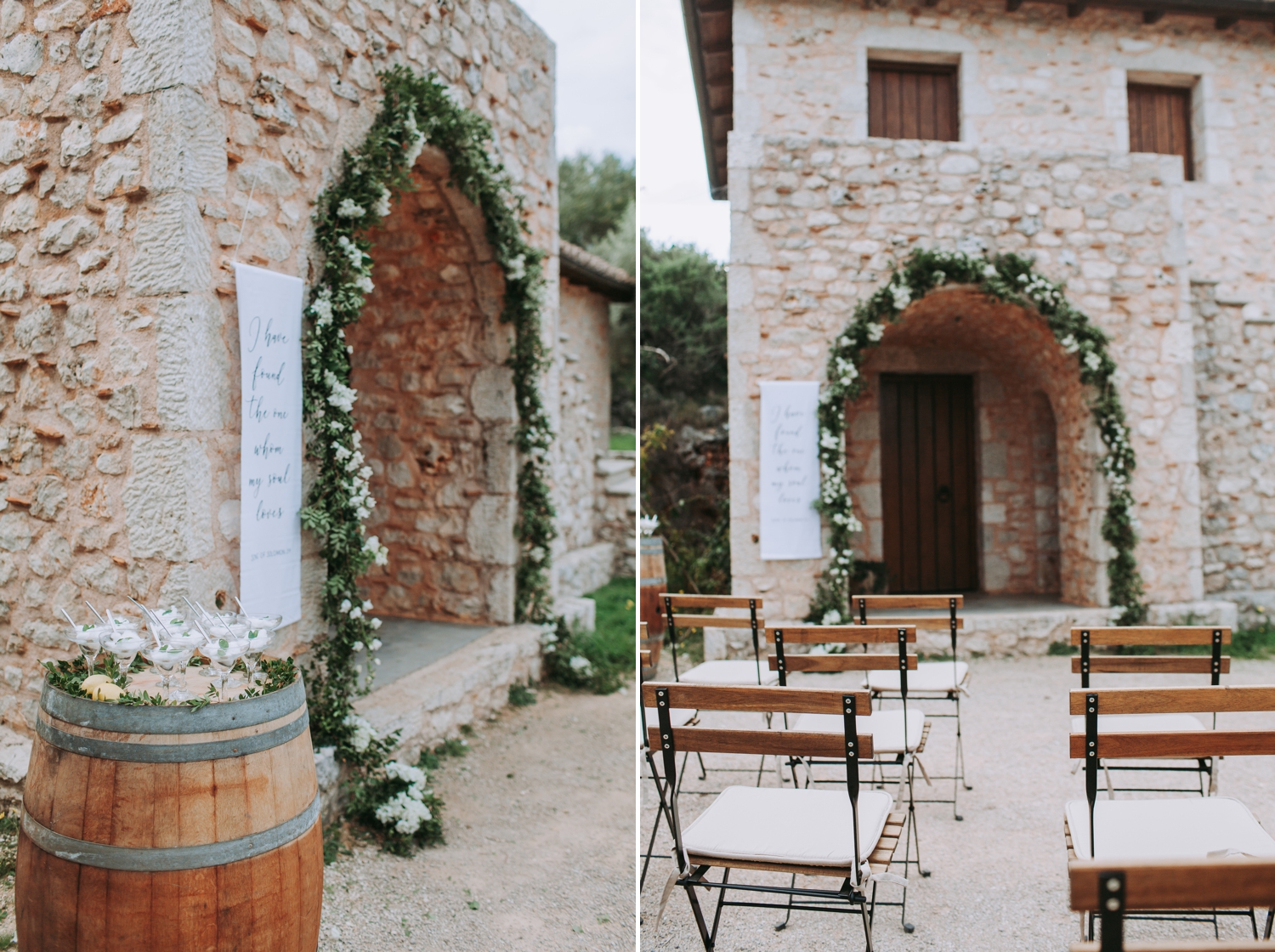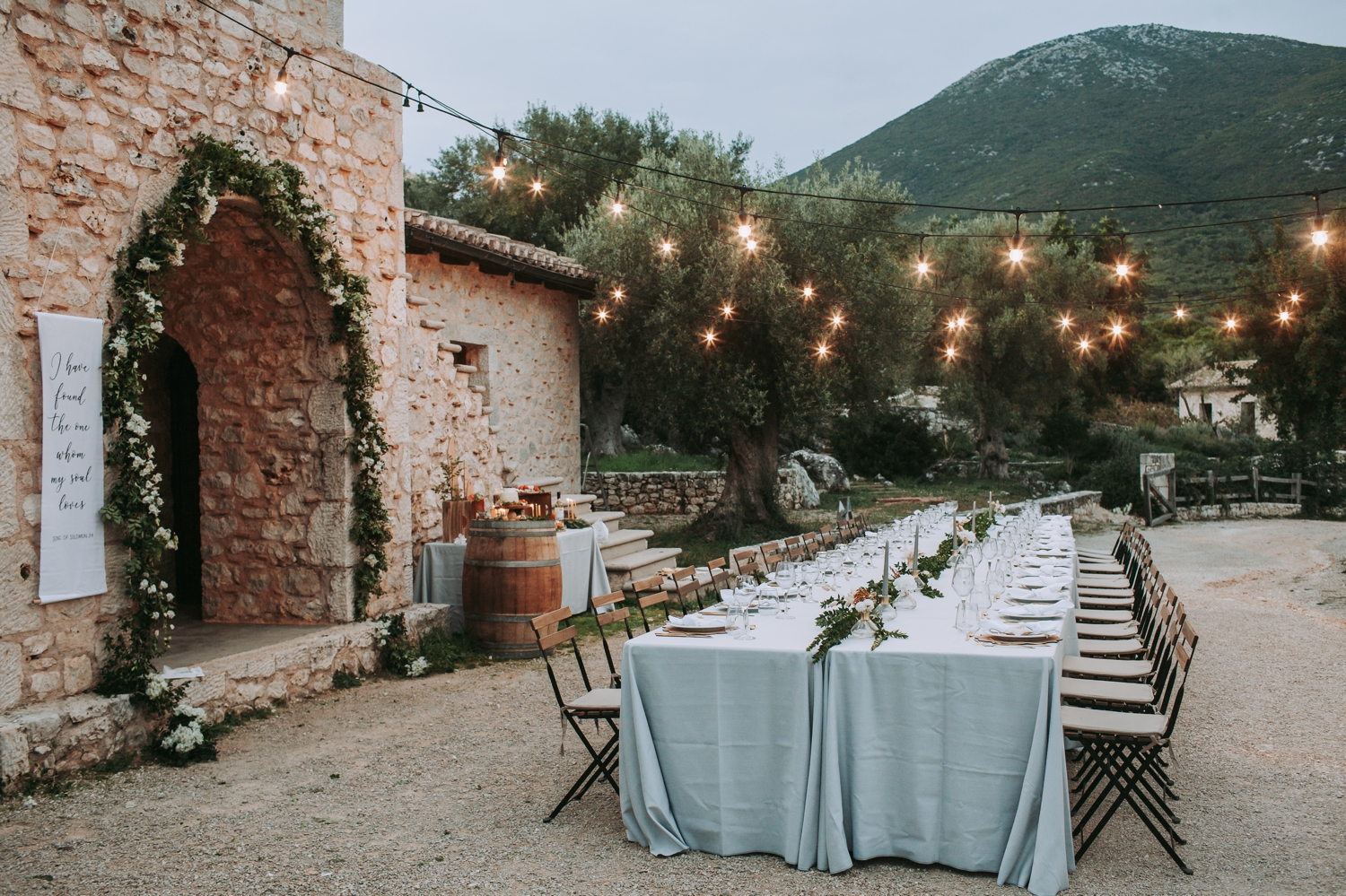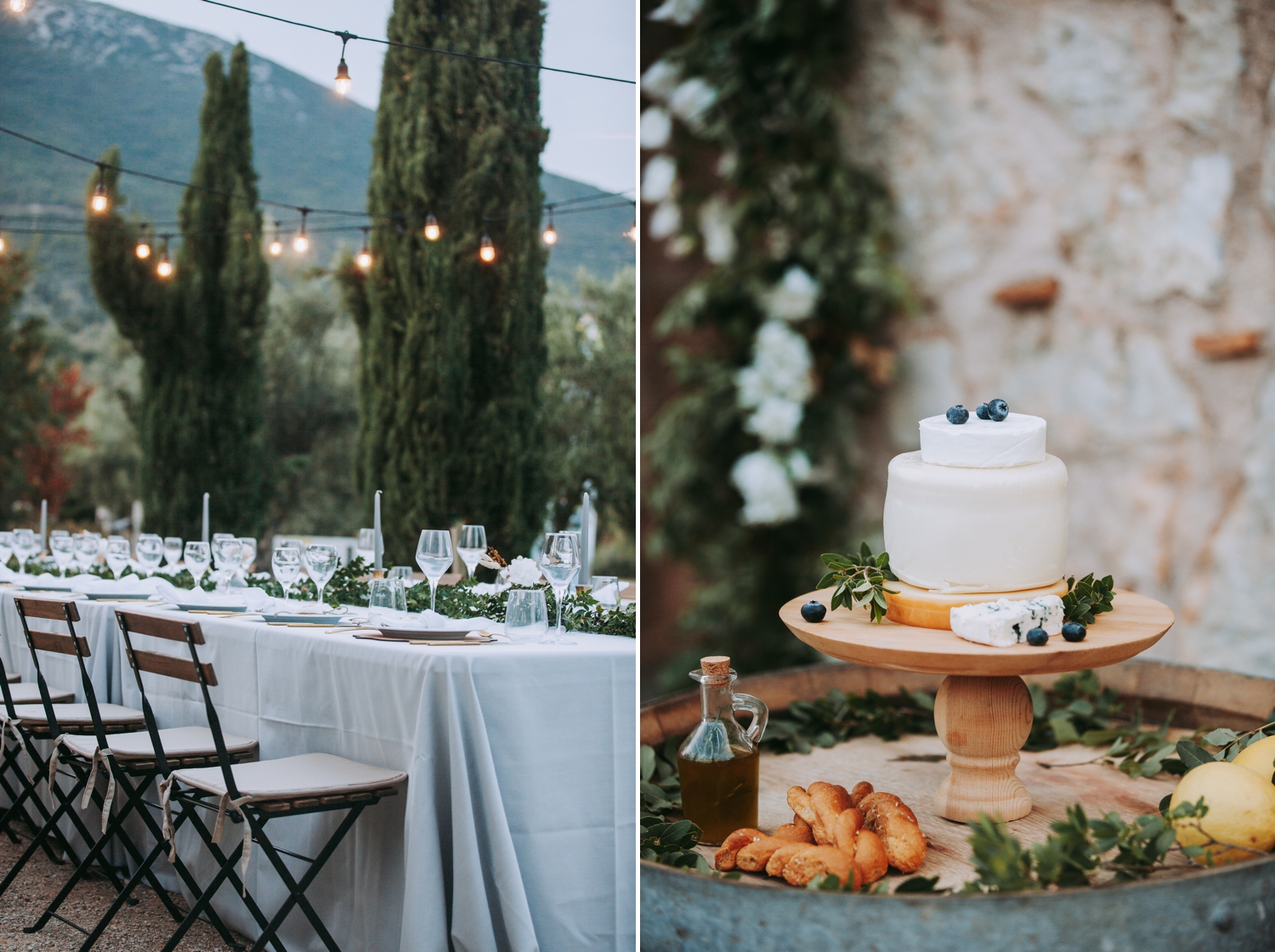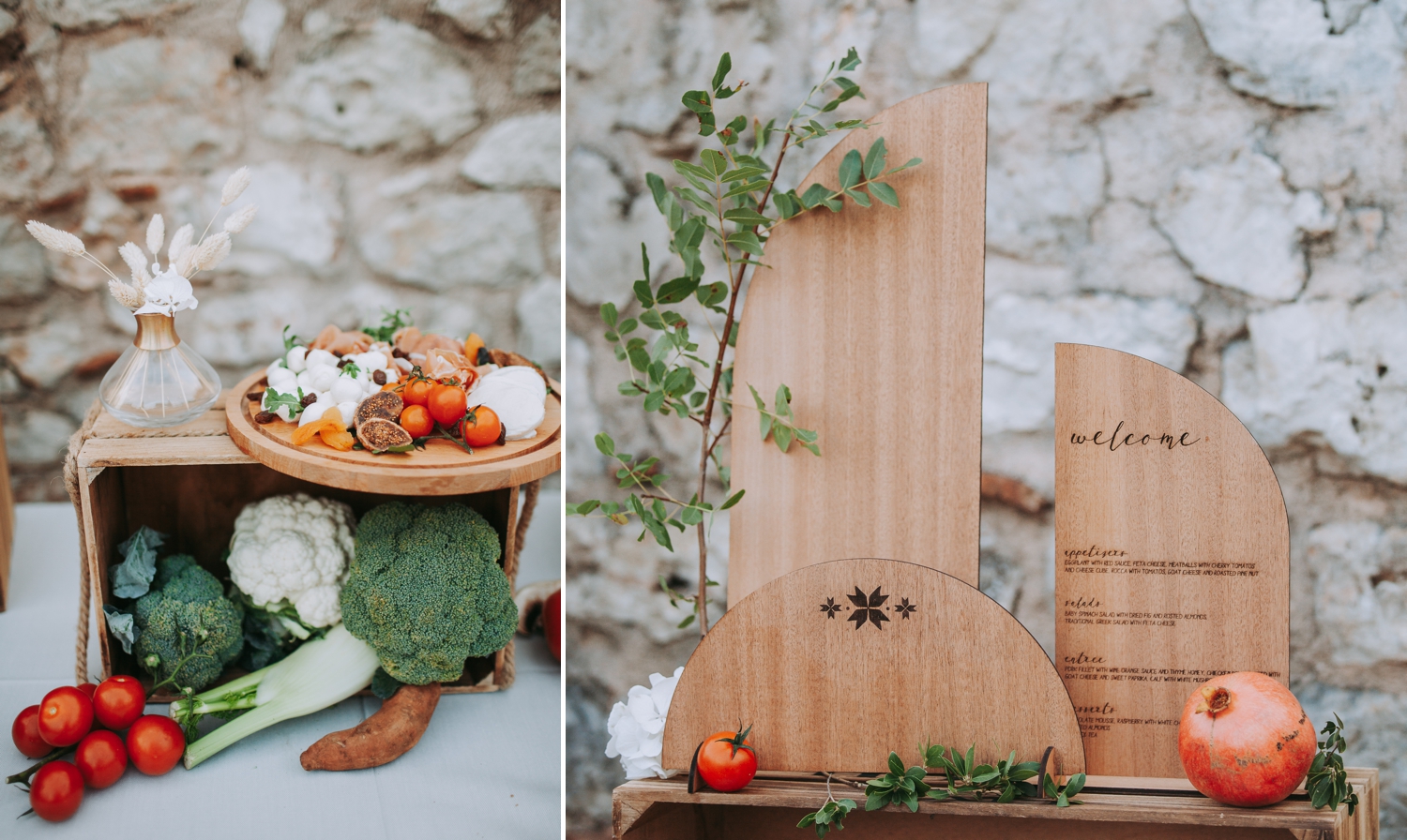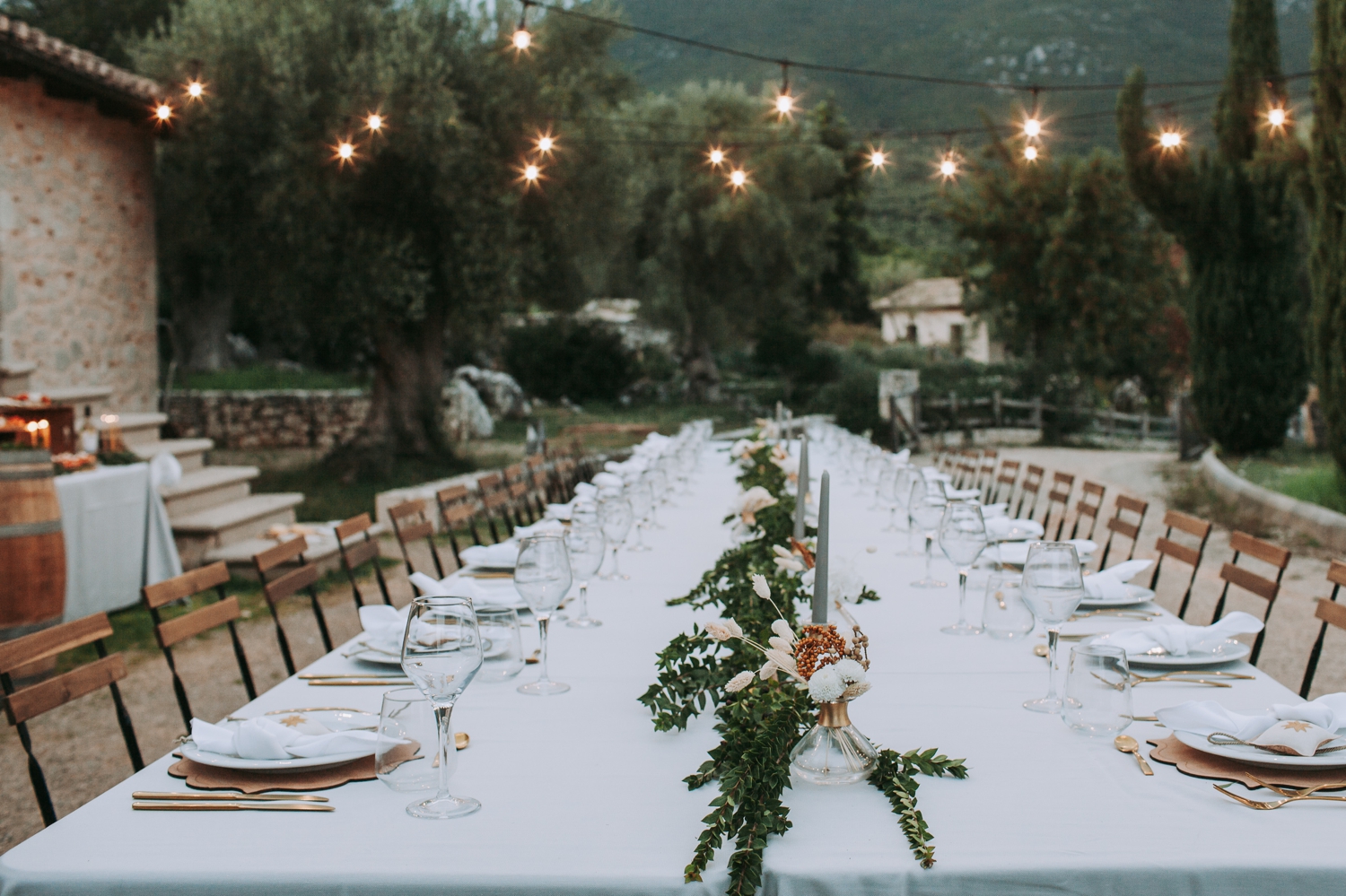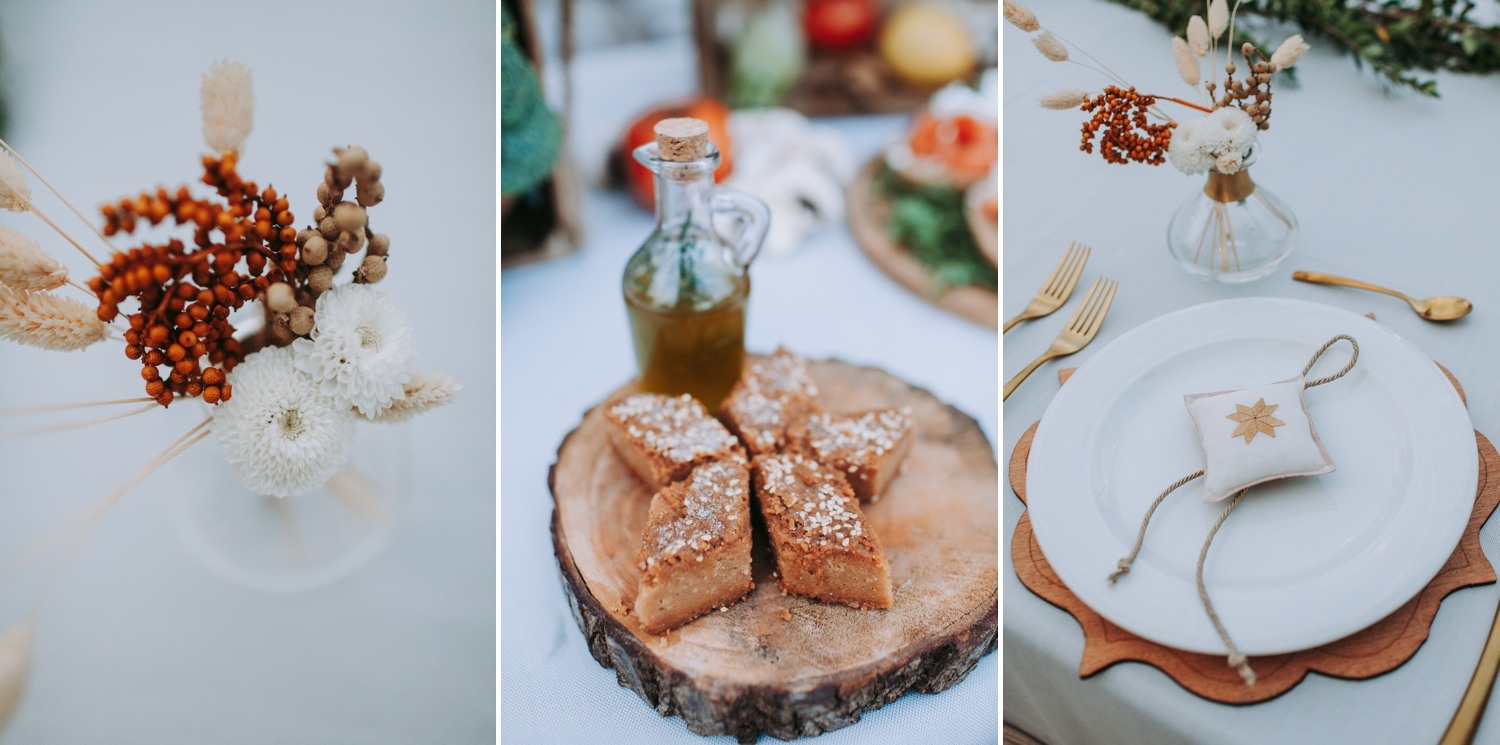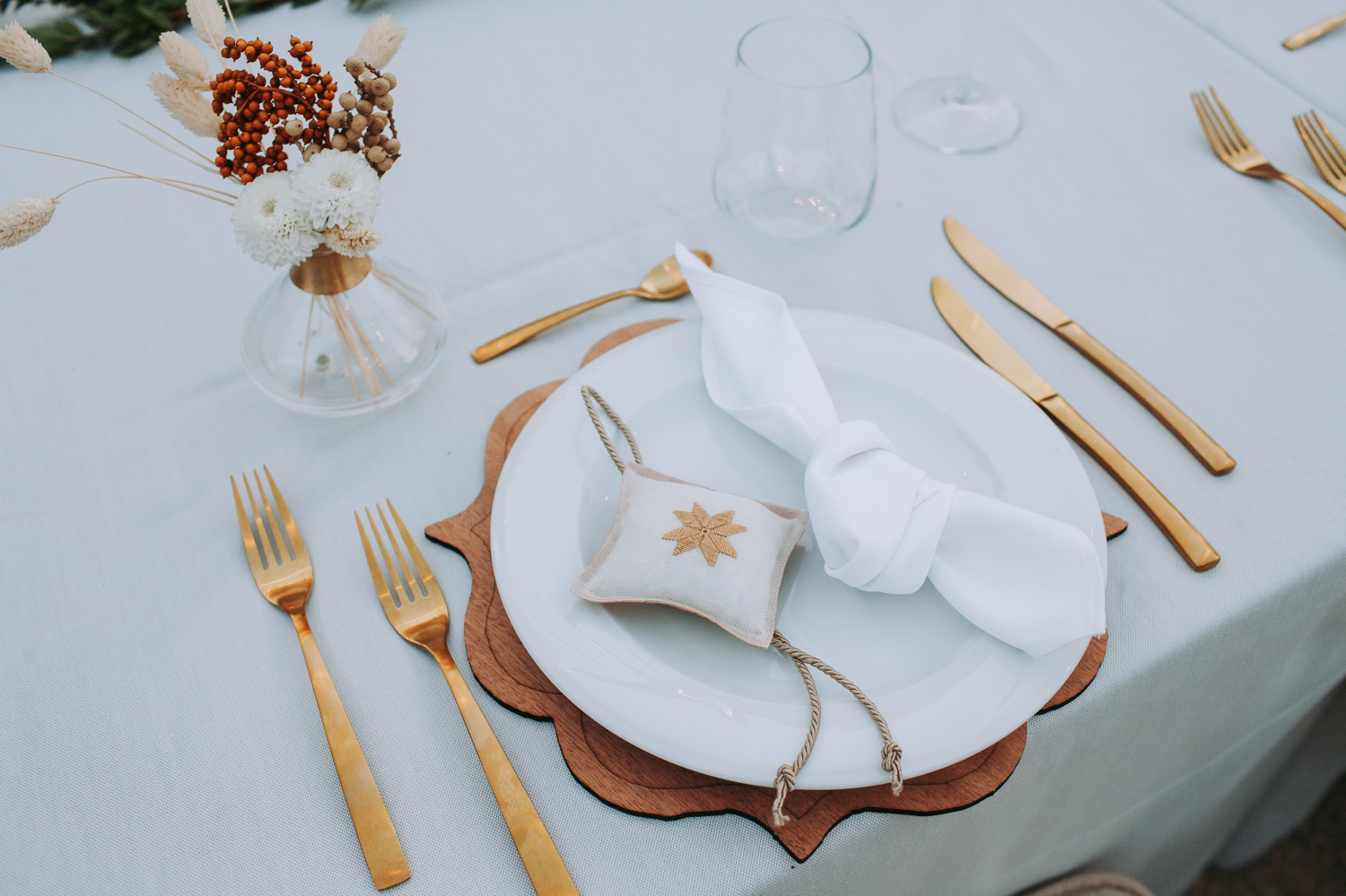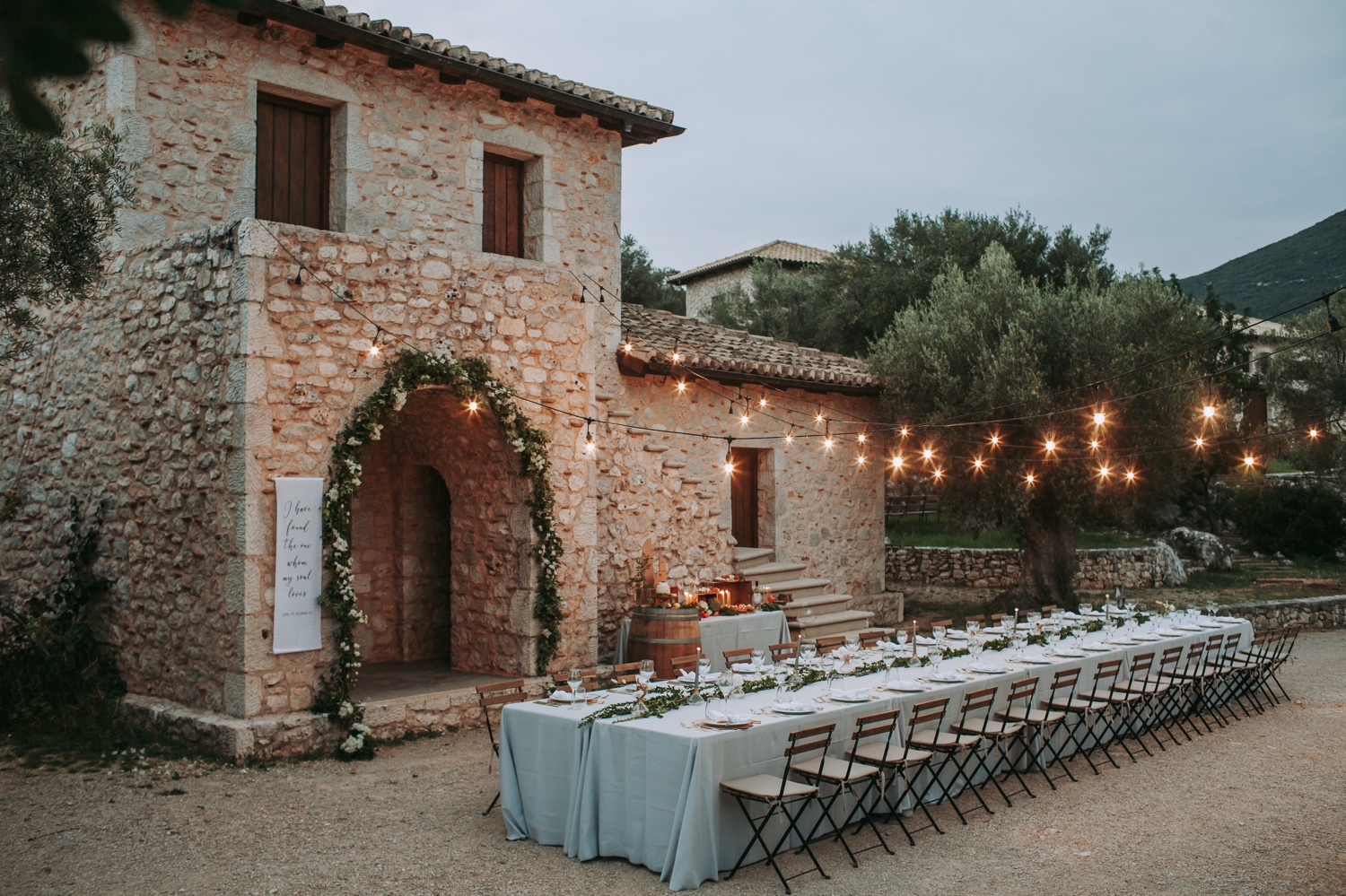 Your Lefkada wedding planner
weddings in Lefkas
Λευκάδα γάμος
Λευκάδα οργάνωση γάμου
Hochzeit auf Lefkada
Hochzeitsplanung in Lefkada
Hochzeitsfotografie Lefkada
Hochzeit in Lefkas
Hochzeitsort in Lefkada