April 2020
The lovely couple, Flora and Christian travelled to Lefkada and had a lovely beach wedding with their closest friends.
The romantic scenery, decorated with garlands of the trending coral color and fresh flowers and this smiling couple were more than enough for an unforgettable wedding!
After the ceremony, the couple and their guests enjoyed a delicious meal at the bohemian Avali Cantine, that offered breathtaking views and was beautifully adorned with string lights, flower garlands and candles. Feast your eyes on a dreamy summer wedding in Lefkas through the following images!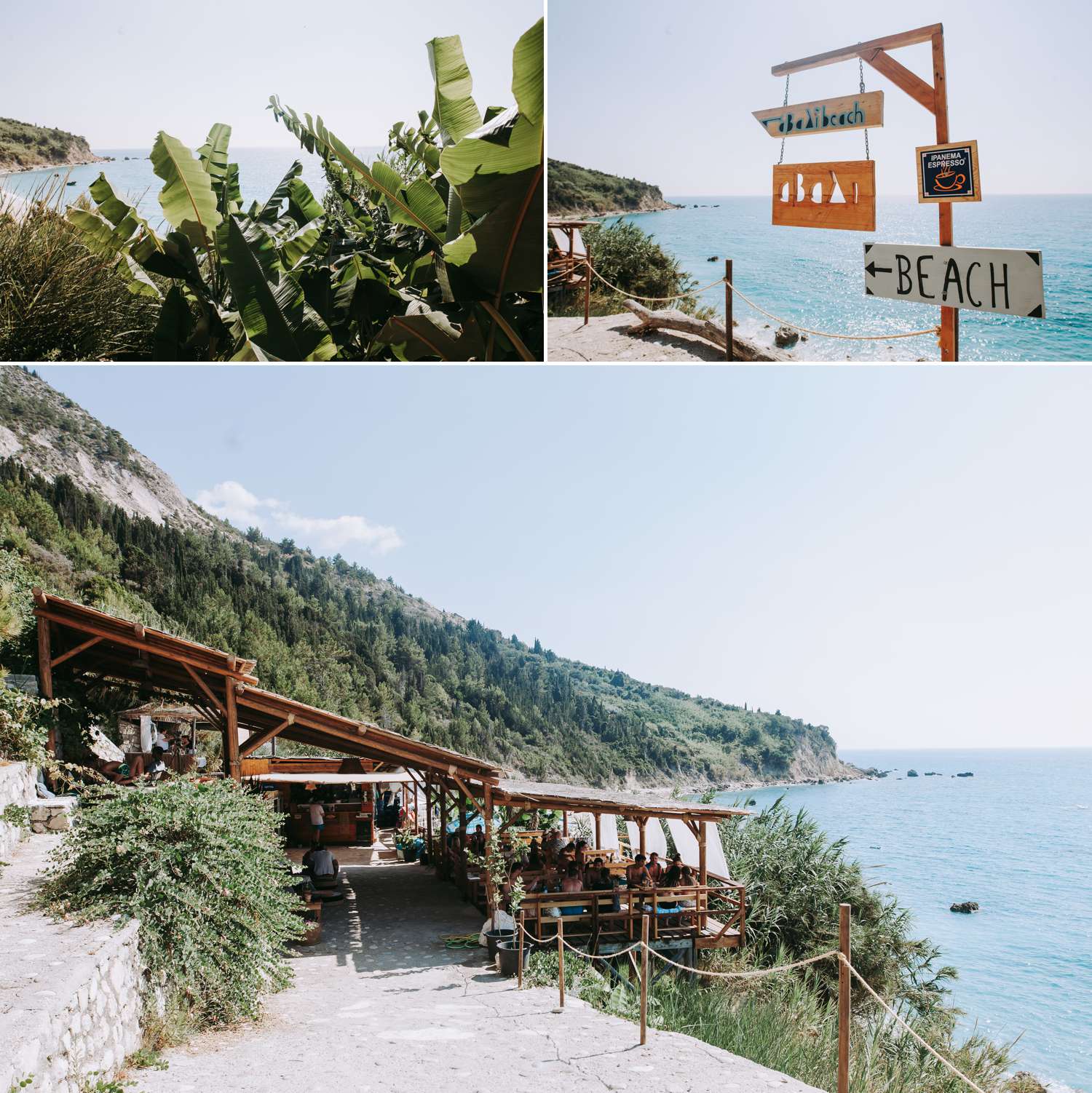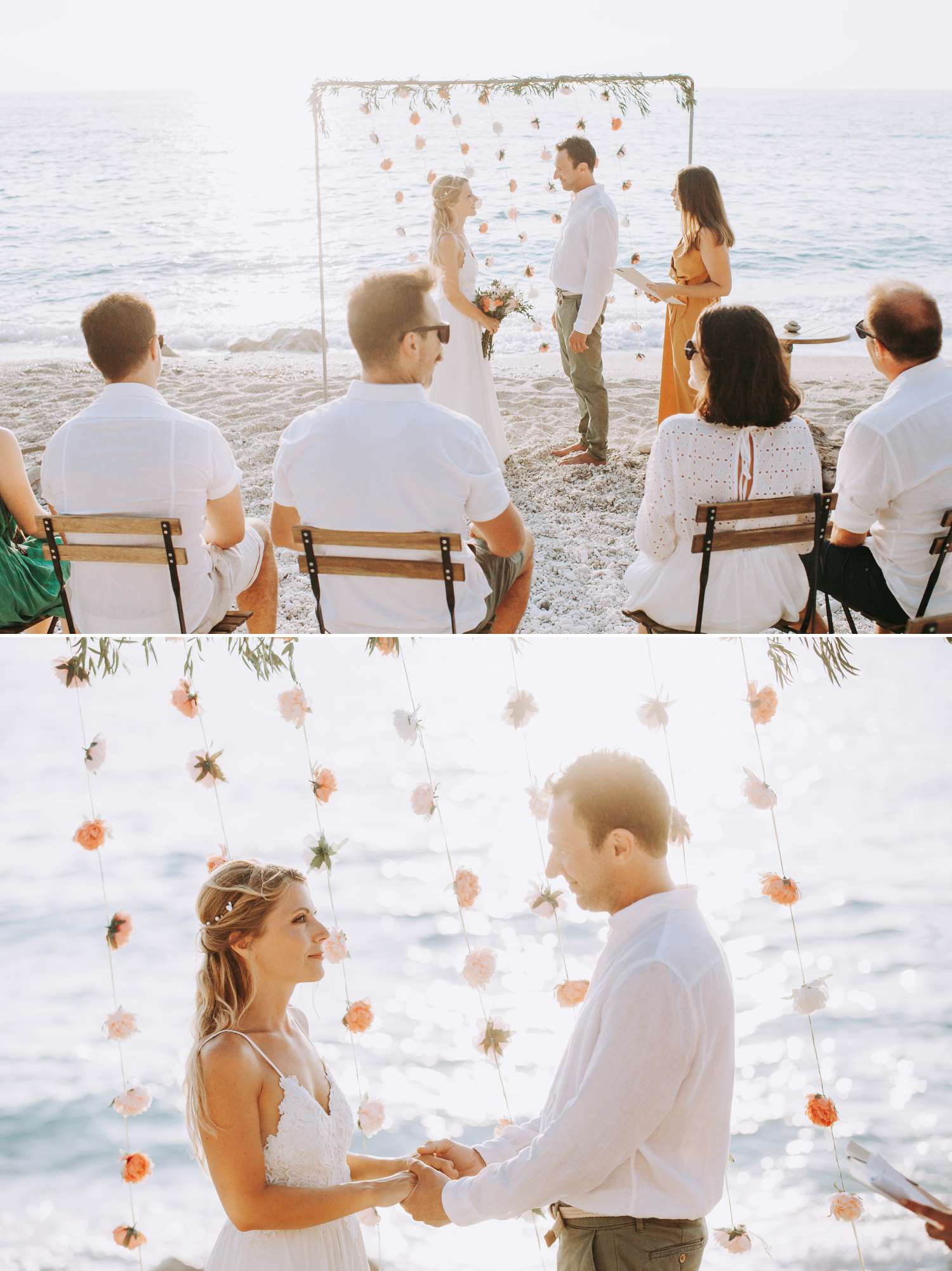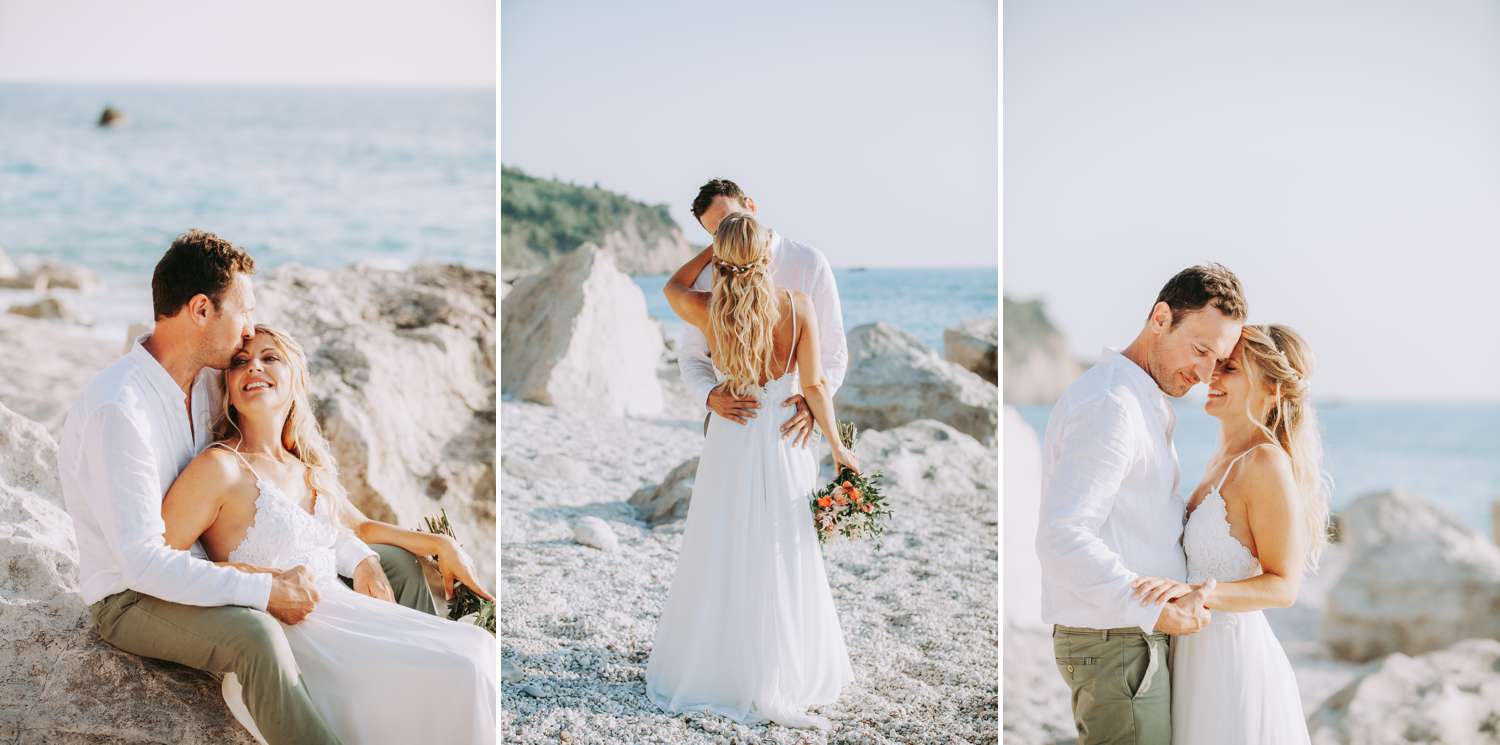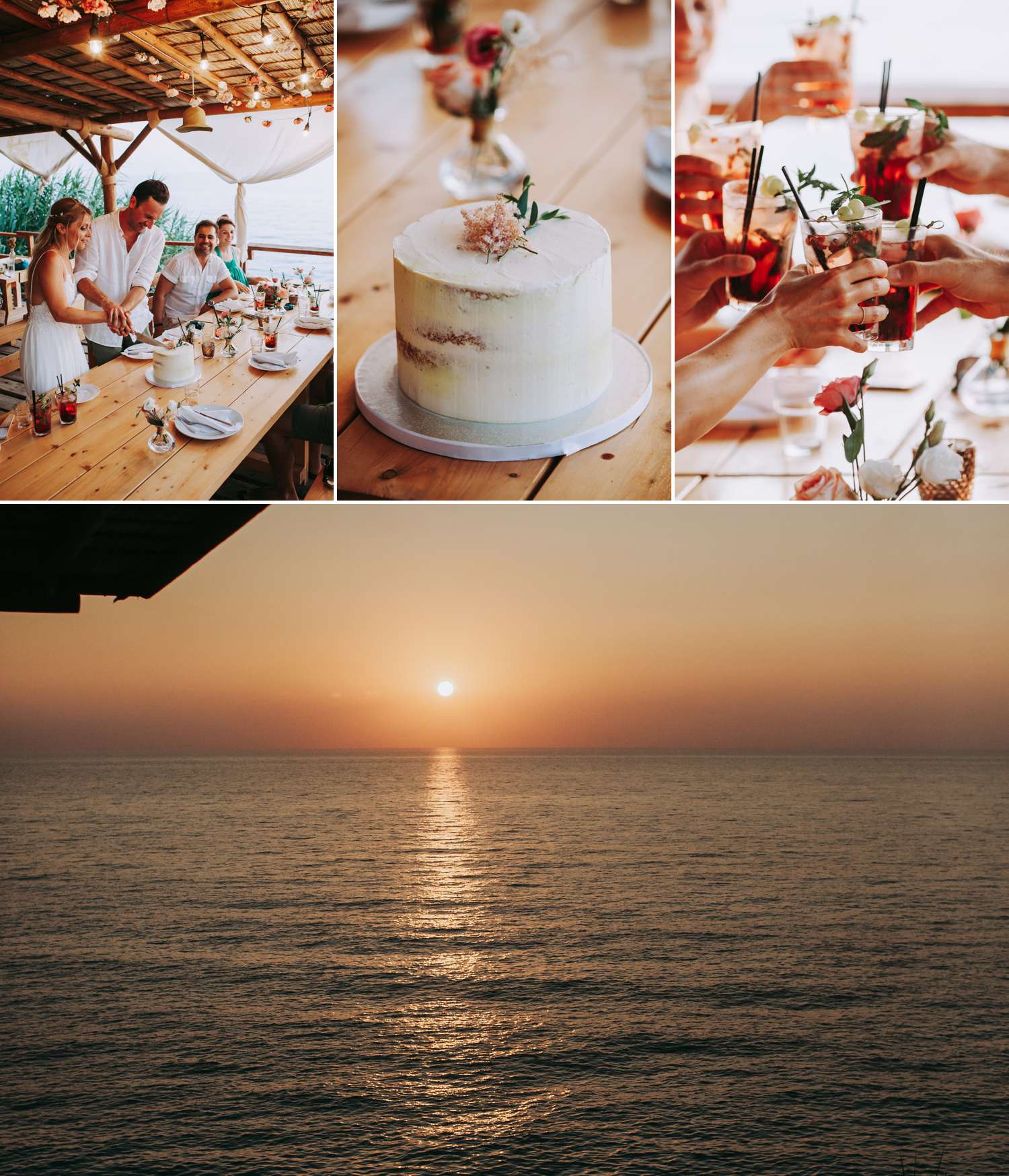 .
γάμος Λευκαδα
νυφη Λευκαδα
νυφικό Λευκαδα
γάμος στην παραλία Λευκαδα
Γάμος & Βαπτιση Λευκαδα


Hochzeit auf Lefkada
Hochzeitsplanung in Lefkada
Hochzeitsfotografie Lefkada
Hochzeit in Lefkas
Hochzeitsort in Lefkada