October 2019
Claudia is from New York, George is from Greece, they live in London and decided to get married in Lefkada.

Instead of a beach wedding they prefered to have a cozy celebration in an olive grove with earthy colors and charasteristic textures. Their wedding in Lefkas had all the key trends from this year by the way: pampas grass, peacock chairs, rug dancefloor, calligraphy and bohemian styling to name just a few, but it of course had all the emotions and a lot of love, too.

They tied the knot in the orthodox church of Panagia Vlacherna surrounded by olive trees and perfectly decorated with dried and fresh flowers. After the ceremony, the couple and their guests enjoyed a delicious meal at Apanemia luxury villa, that offered breathtaking view and provided a luxurious and comfortable space to enjoy.
The Your Lefkada Wedding team turned the villa's olive grove into a wedding venue which is not only pretty and cozy but functional. It felt so great seeing guests enjoying it.

We were glad to see such a fiercely fashionable bride, wearing this Rue de Seine bohemian wedding gown, carefully picked jewelry, the unique bridal fedora hat so effortlessly.

Whimsical, feathery and ethereal pampas grass makes a real statement when used as part of a wedding decoration. Due to its size, it frames other florals, like protea or orchids perfectly; and due to its neutral muted tones, it contrasts beautifully with wedding greenery such as eucalyptus. We also added dried palm trees, sunspears, wooden and brass items to enrich the textures.

The bride did a wonderful job handcrafting all their lovely bespoke stationery with cottonpaper, gold foliage and tassels.

I can't list all the custom-made decor items and sophisticated details… I let you feast your eyes on this dreamy boho wedding in Lefkada through the following style pictures!

It was an honor to plan this wedding with such a demanding bride and be part of Claudia and George's wedding day!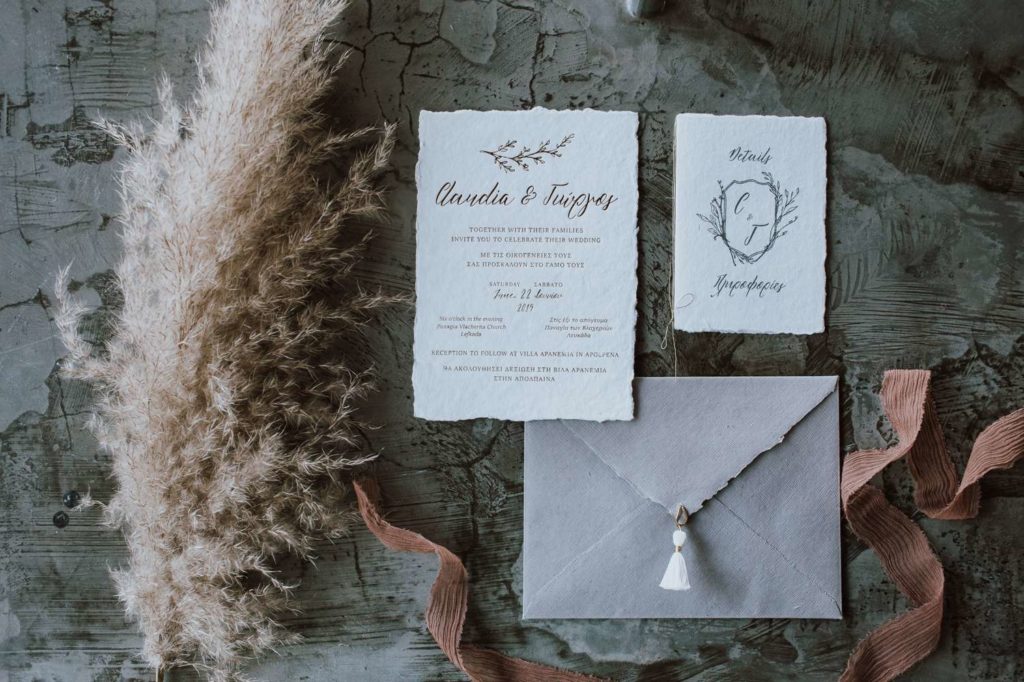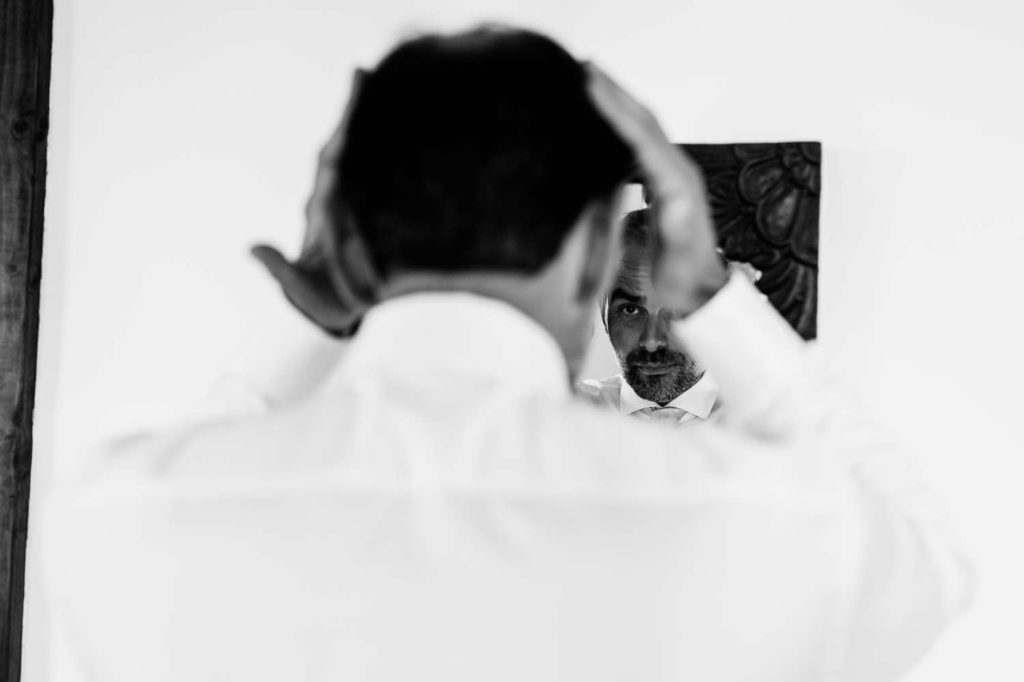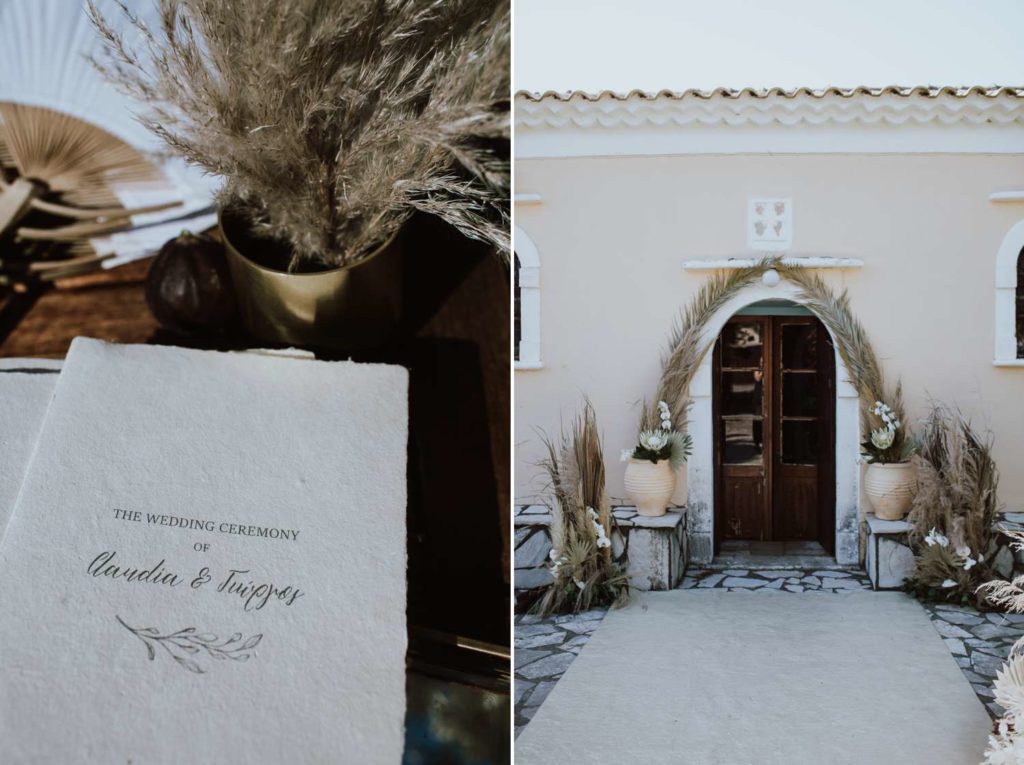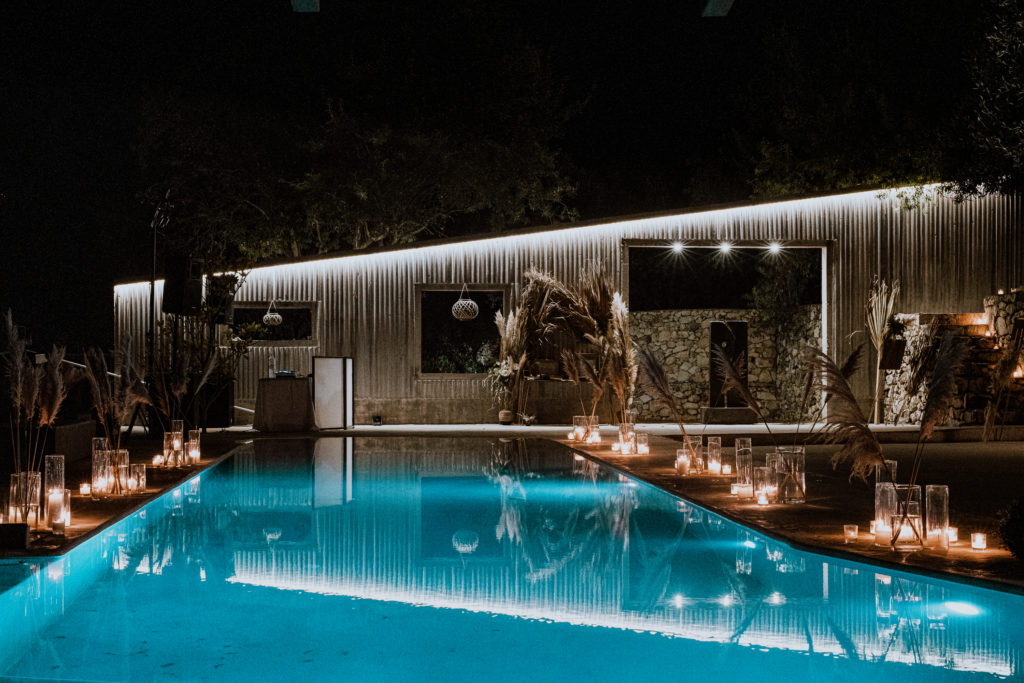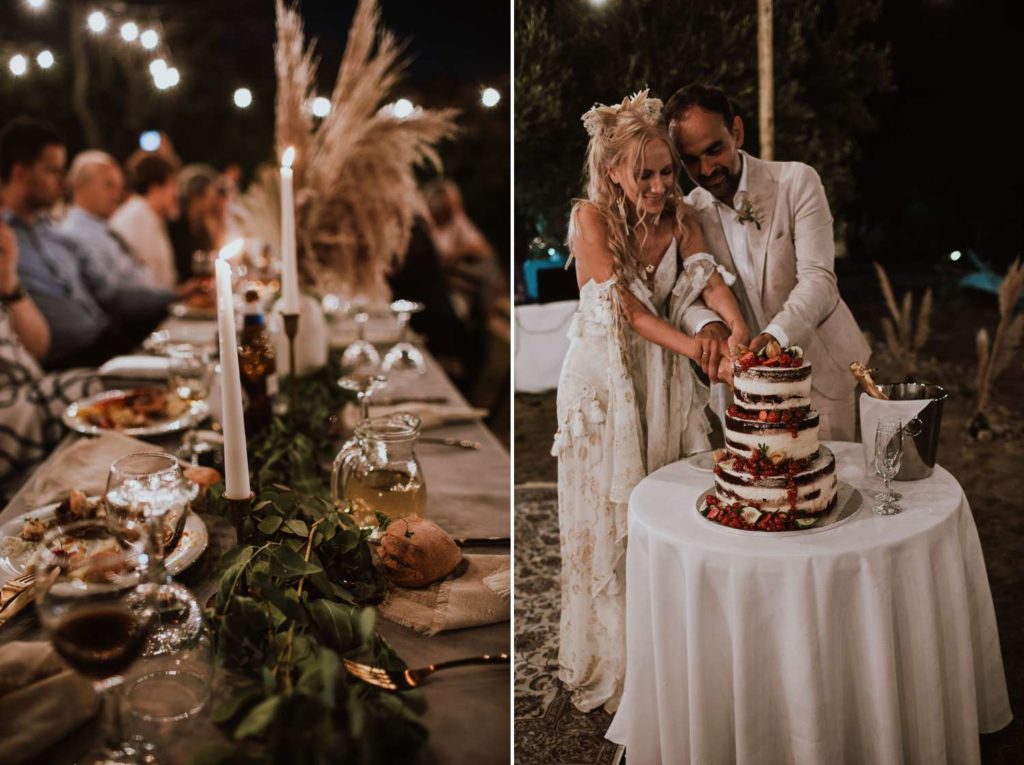 planning&styling  Your Lefkada Wedding
photo Lefkada wedding photograpy
γάμος Λευκαδα
νυφη Λευκαδα
νυφικό Λευκαδα
γάμος στην παραλία Λευκαδα
Γάμος & Βαπτιση Λευκαδα


Hochzeit auf Lefkada
Hochzeitsplanung in Lefkada
Hochzeitsfotografie Lefkada
Hochzeit in Lefkas
Hochzeitsort in Lefkada
γάμος Λευκαδα
νυφη Λευκαδα
νυφικό Λευκαδα
γάμος στην παραλία Λευκαδα
σχεδιασμός γάμου Λευκαδα
Γάμος & Βαπτιση Λευκαδα