Minea&Lukas tied the knot on a sunny day of September with a romantic celebration of love, just the way they dreamed it!
Their wedding was all about elegance and understated sophistication.
The wedding theme were transparency symbolizing honesty and loyalty in the marriage. We used acrylic decor items, vellum paper and lunaria flower that we love for its ethereal, moonlight qualities.
We wanted to utilize this delicate dried flower to show that when designed well, dried flowers can be gorgeous and add a romantic elegance to bouquets and table arrangements.
We could incorporate this floral design with its white hues at the old monastery where the ceremony took place and at the modern dinner venue, creating a visual bridge between the two different-style locations.
Also the tablescape was dominated by the muted colour palette: lunaria added an interesting textural element while brass items some glow to help bring it to life.
We loved the cloud-like hanging and standing installations in the modern environment, with lunaria's ability to soften a space as well as to add the perfect amount of drama with its translucent leaves without overwhelming.
Minea decided to have two wedding gowns, a classic one for the church and a modern one for the venue – we fell in love with the couple's style and the elegant chic wedding gowns of the
bride
.
Makeup was kept fresh and flawless and the soft updo was perfectly highlighted by the lunaria.
We also loved the custom-made calligraphic veil worn on the couple shooting – telling their vows written on a veil was such a romantic idea.
Minea and Lukas's smile says it all – their happiness shone and was shared with their guests.
We hope you all love this design as much as we do!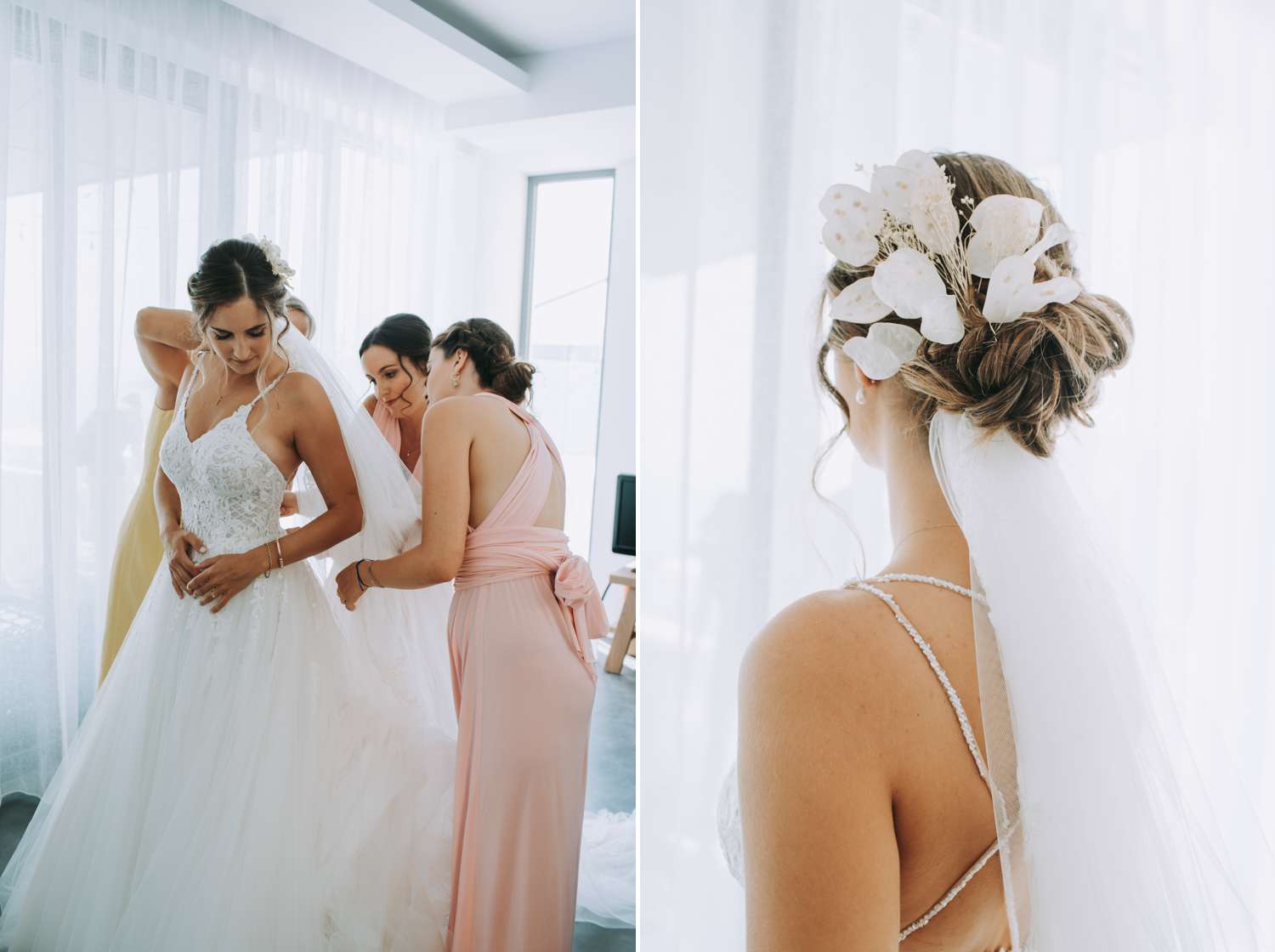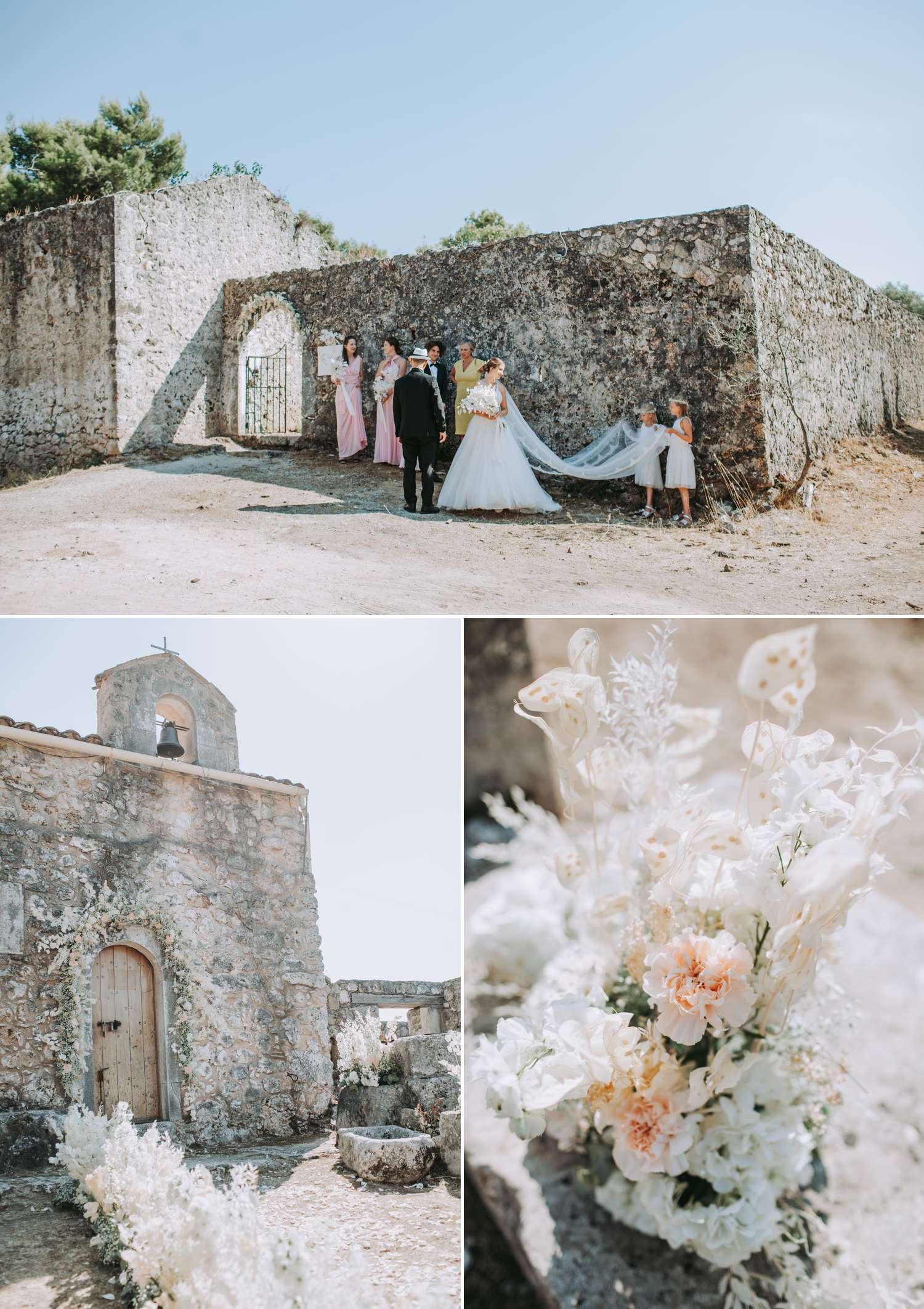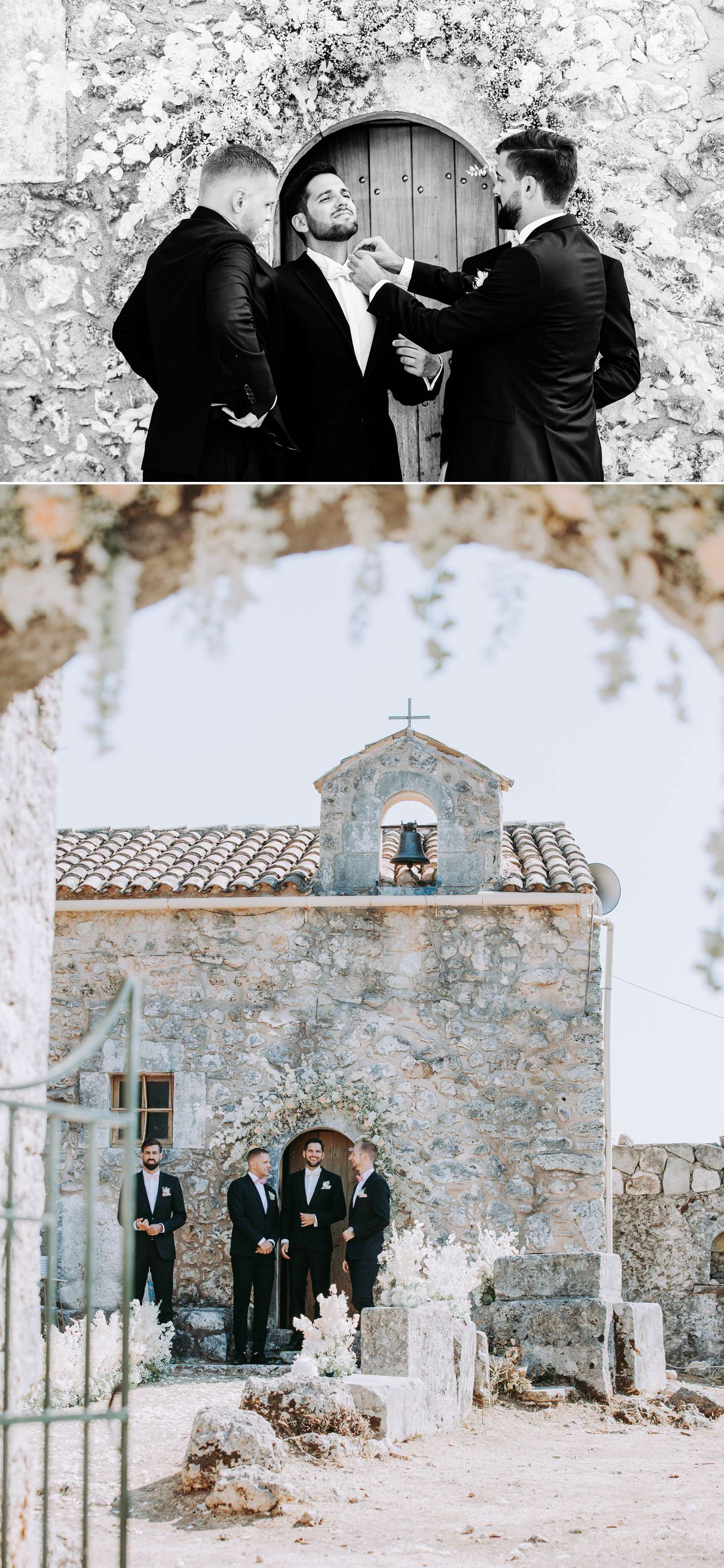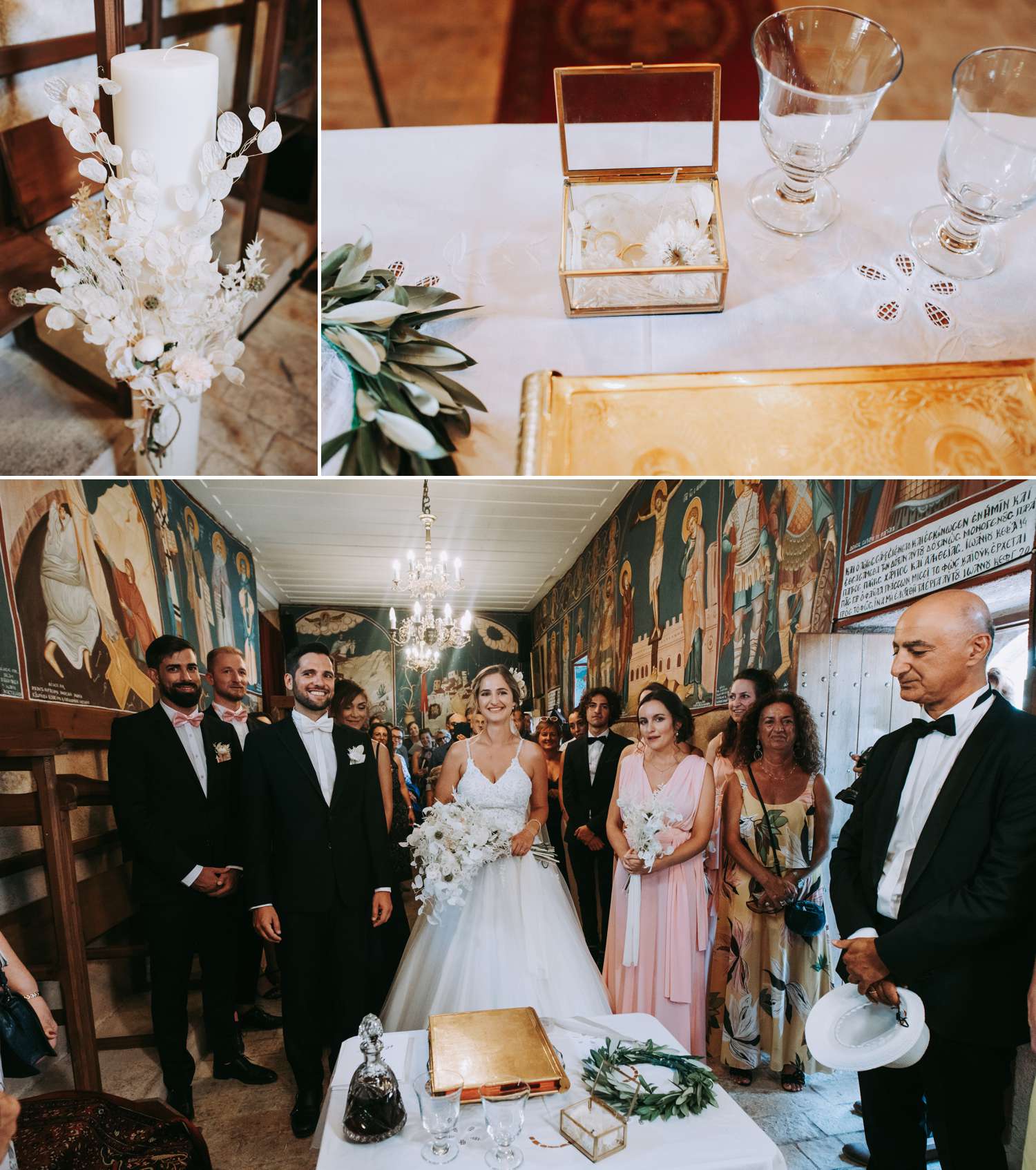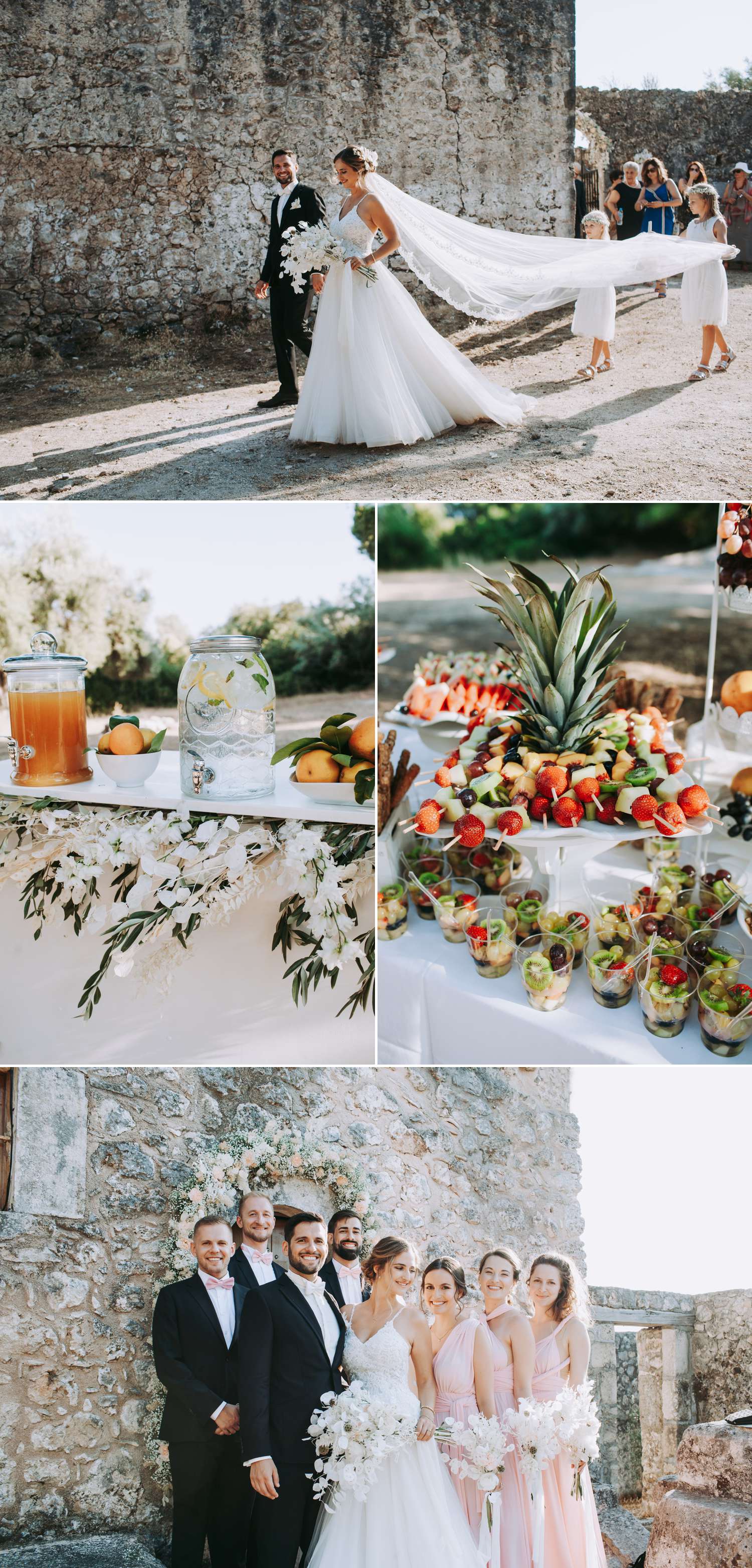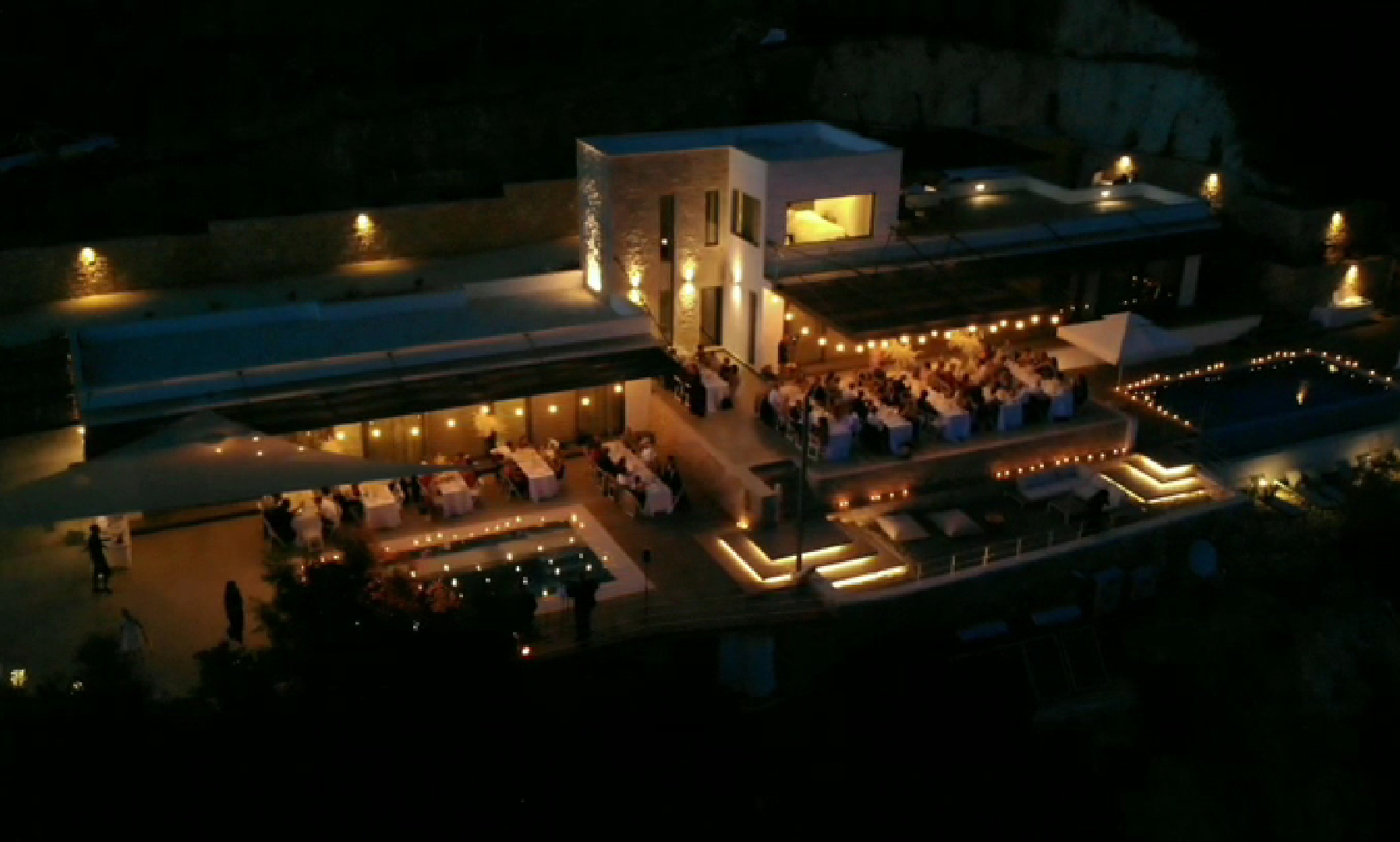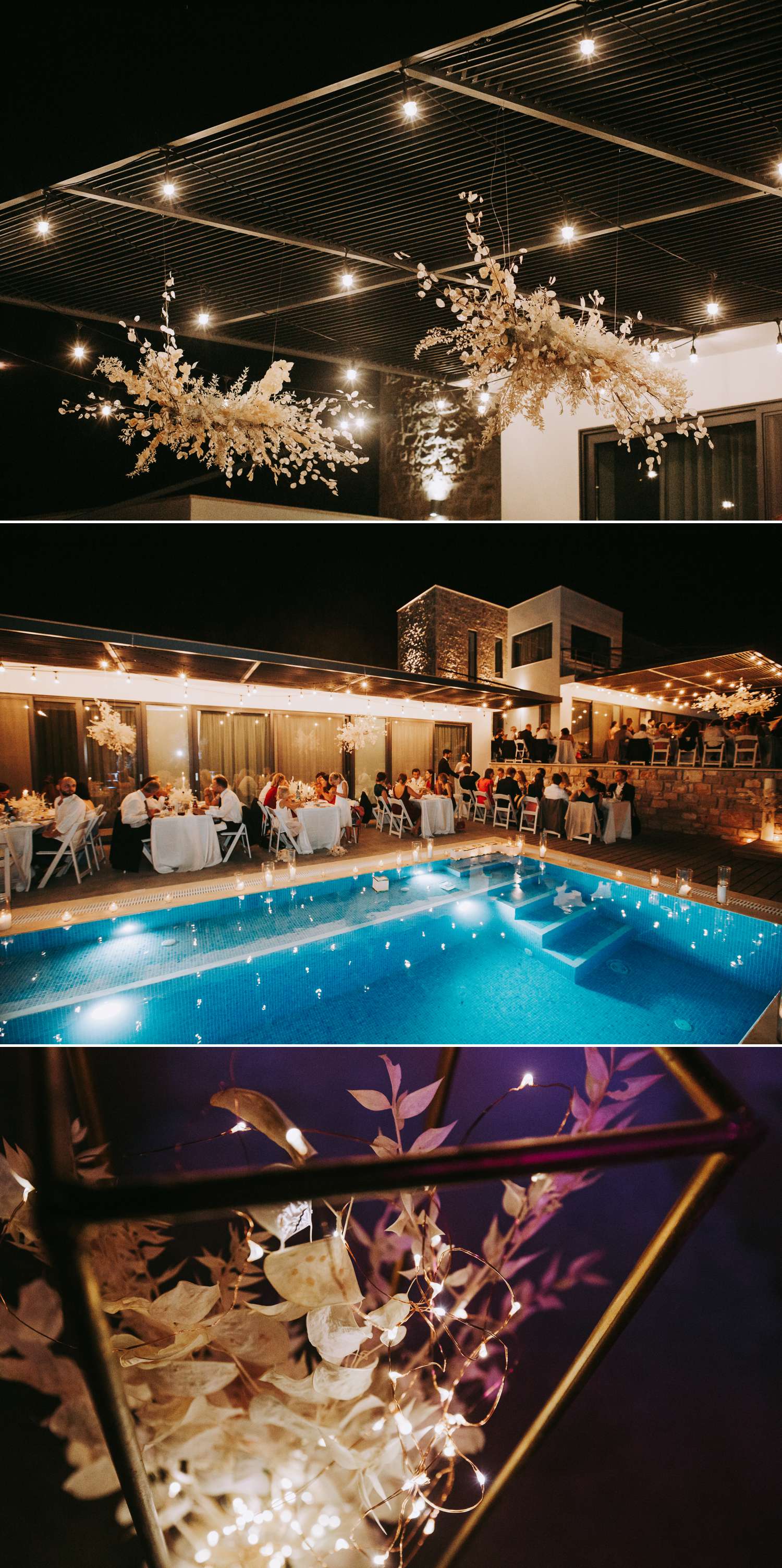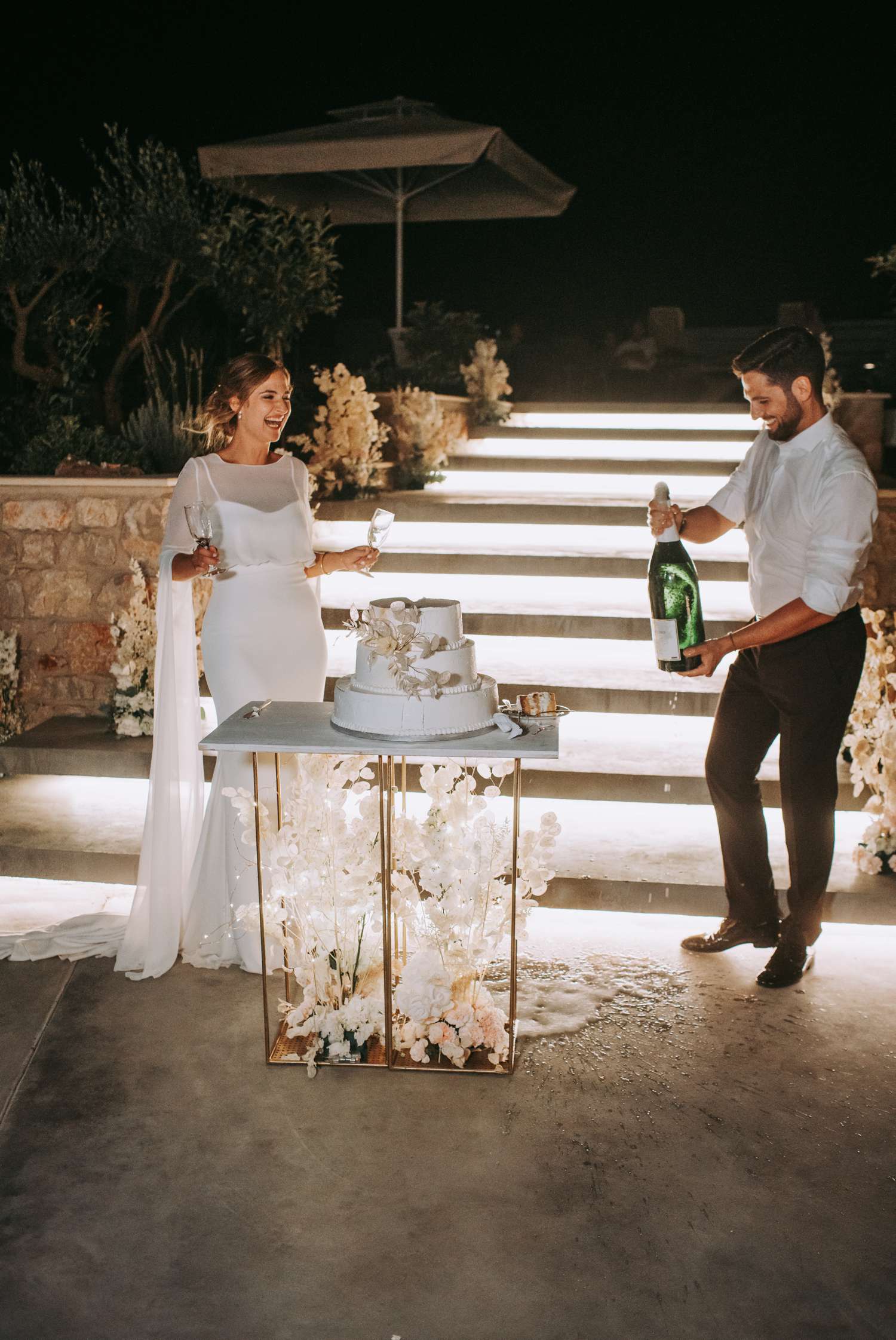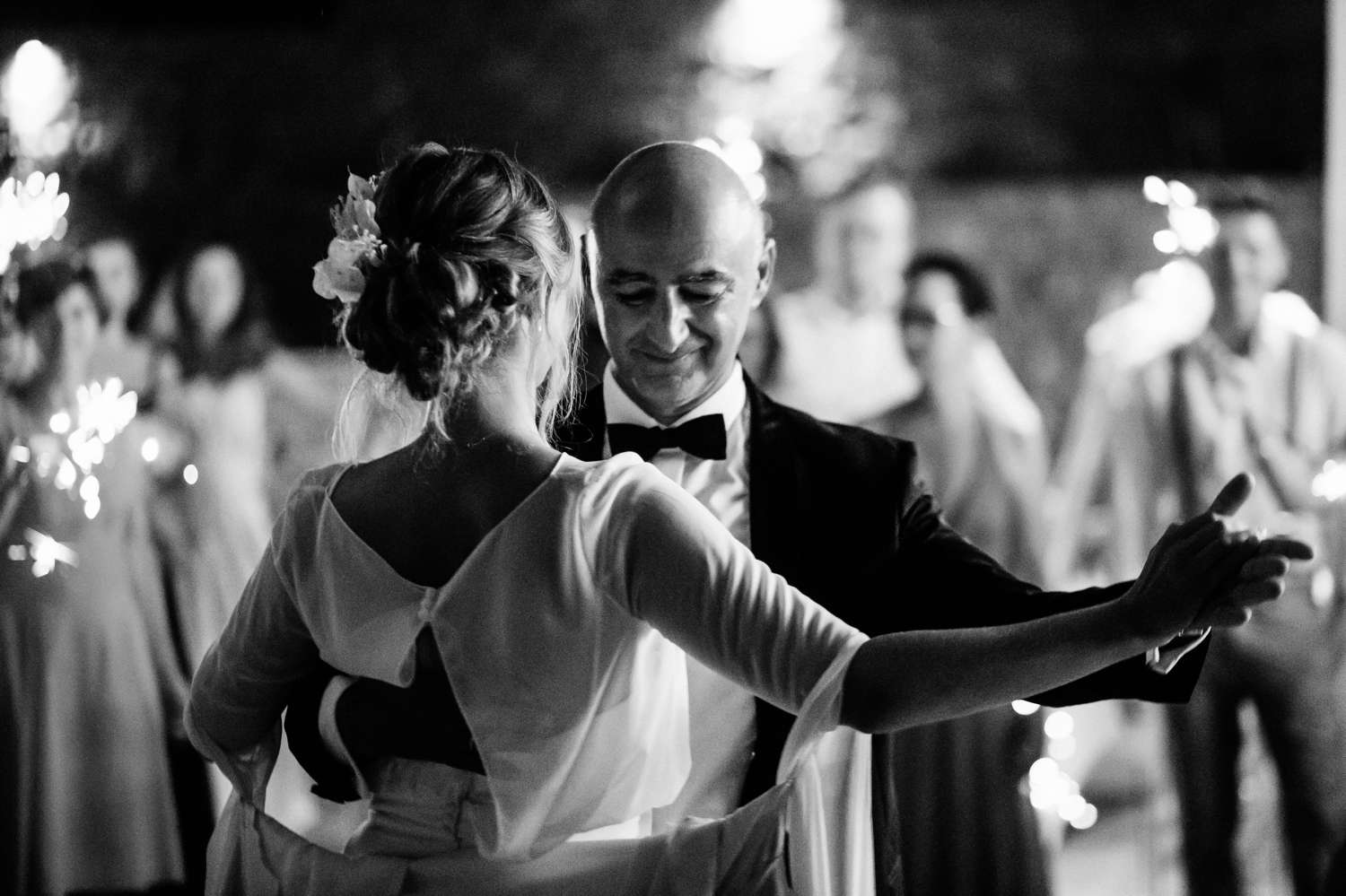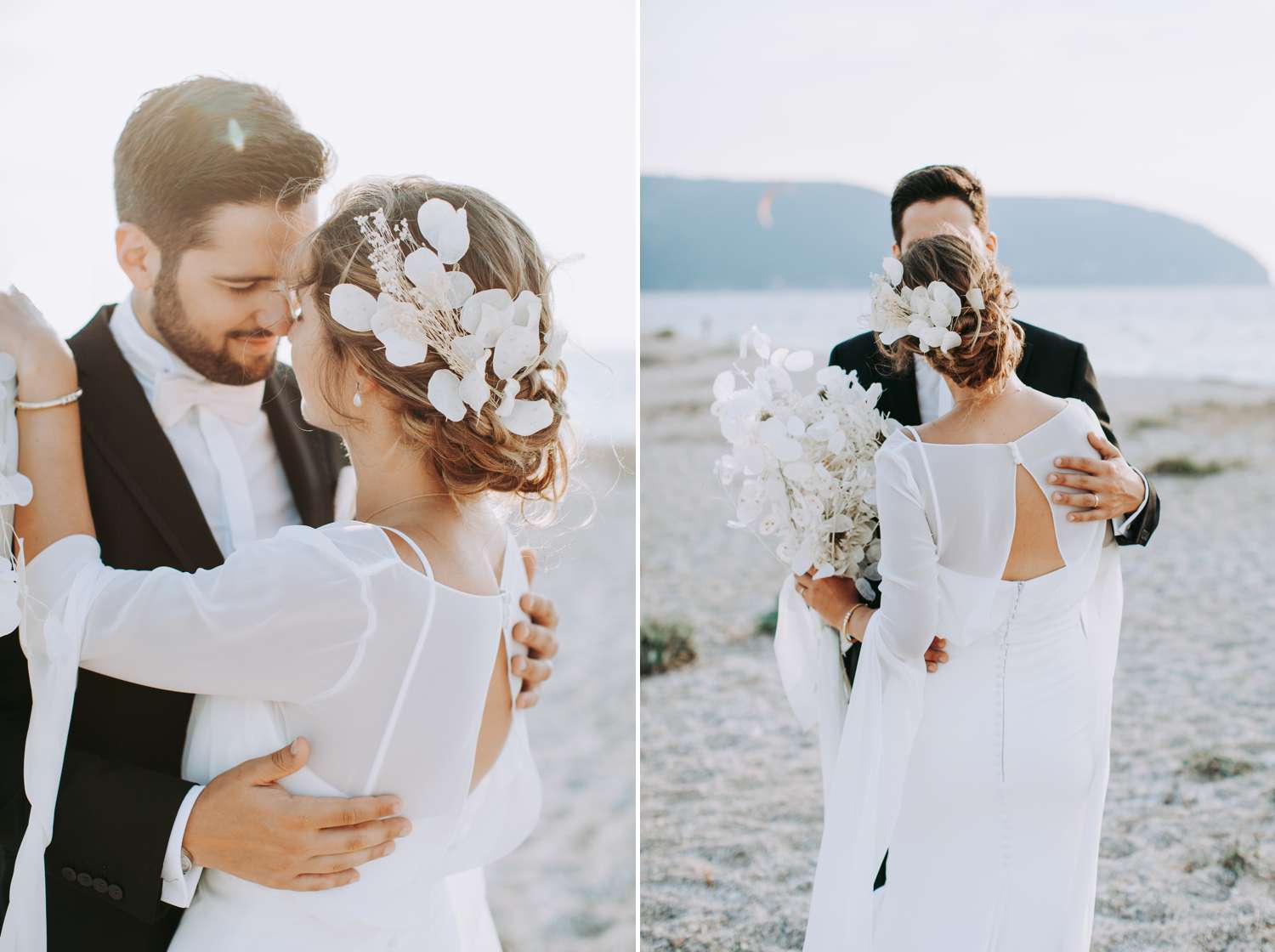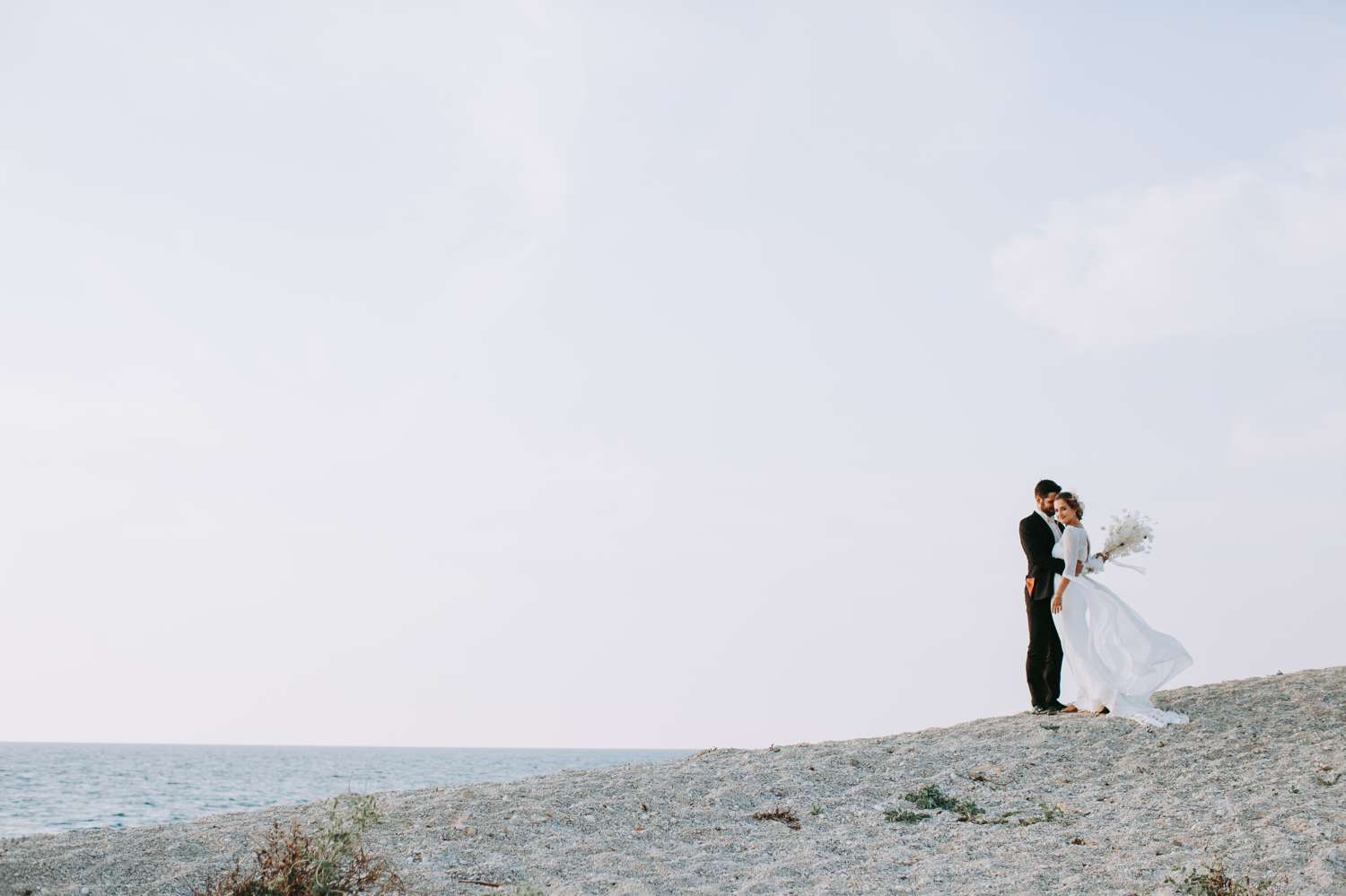 planning & styling Your Lefkada Wedding team
photo – Lefkada wedding photography
γάμος Λευκαδα
νυφη Λευκαδα
νυφικό Λευκαδα
γάμος στην παραλία Λευκαδα
Γάμος & Βαπτιση Λευκαδα


Hochzeit auf Lefkada
Hochzeitsplanung in Lefkada
Hochzeitsfotografie Lefkada
Hochzeit in Lefkas
Hochzeitsort in Lefkada
.
γάμος Λευκαδα
νυφη Λευκαδα
νυφικό Λευκαδα
γάμος στην παραλία Λευκαδα
σχεδιασμός γάμου Λευκαδα
Γάμος & Βαπτιση Λευκαδα
ολισμος γαμου Λευκαδα