Our American couple arrived to Lefkas island from New York for their four days of wedding celebration.
They held their Mediterranean welcome dinner at a picturesque winery, surrounded by nature.
Anyone who was present at the event would agree with me when I tell you a certain magical and warm air was held over the winery that evening. To achieve this special feeling to the elegant yet relaxed dinner, some attention to detail in the design was vital while planning.
The event was curated with homely wooden furniture, string lights and a blush floral design with olive, containing flushes of yellow and orange to create a set-back, rustic vibe.
A majestic grazing table held the eyes of the guests. Trust me, nothings more mouth-watering than glistening black and green olives, a delicious array of cheese, bursts of red with juicy fruits, and of course, succulent deli-style meats laid out in the most appeasing way possible supplied with chutneys and breadsticks.
As always, the touches of the local culture and Lefkadian products were threaded into the entire design.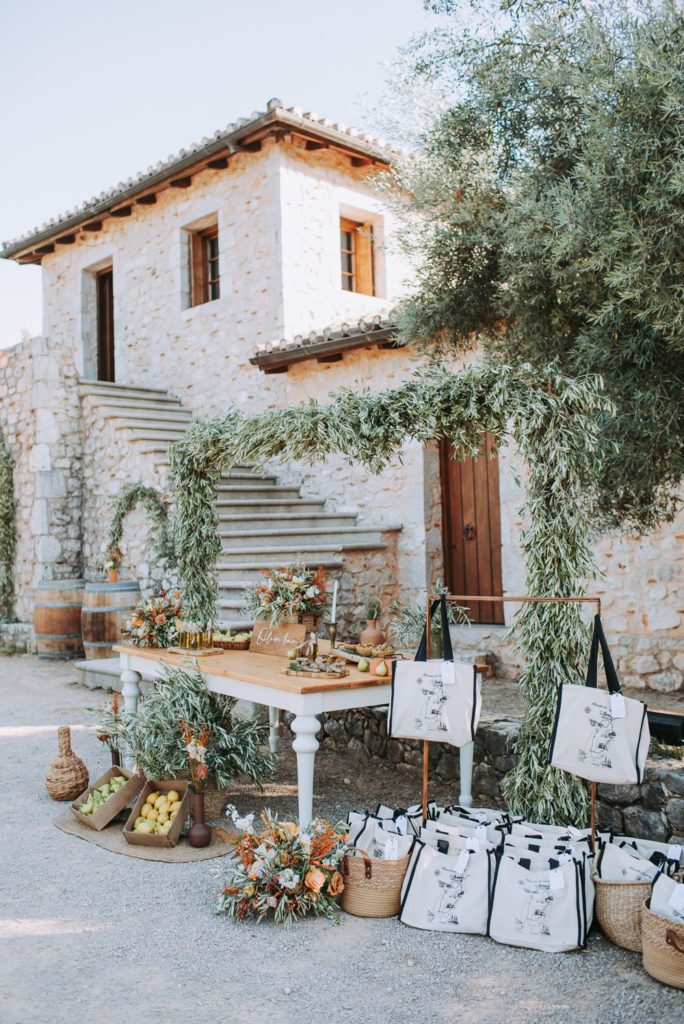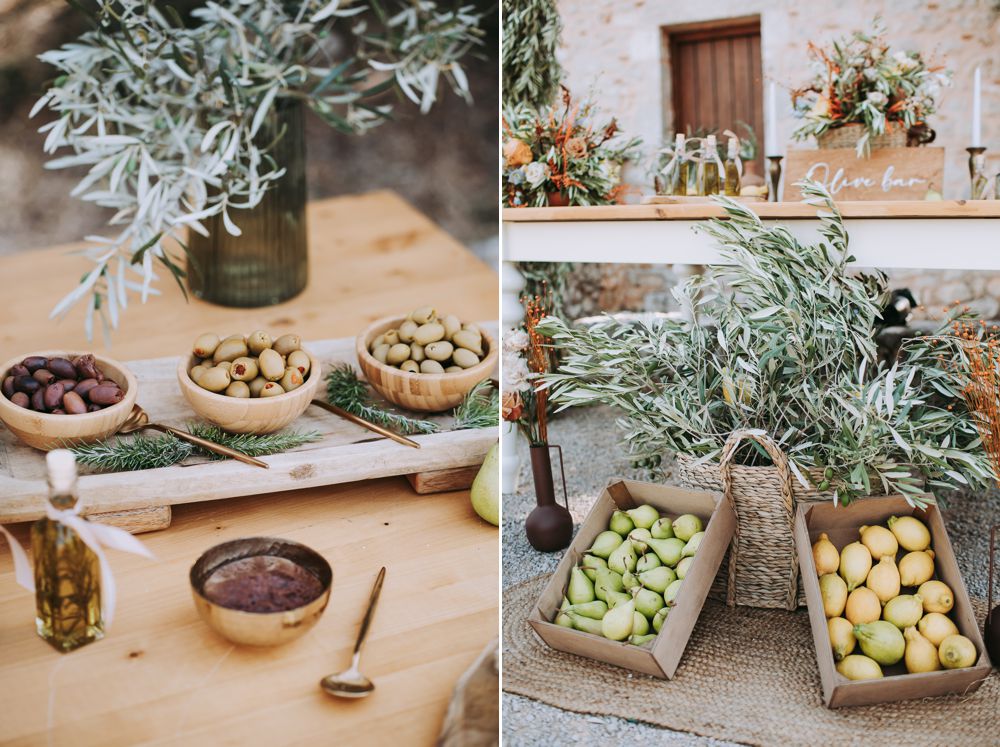 Planning and styling Your Lefkada Wedding planner team
Lefkada wedding photography http://www.lefkadaphoto.com
Your Lefkada wedding planner
Lefkada wedding
weddings in Lefkas
Λευκάδα γάμος
Λευκάδα οργάνωση γάμου
Hochzeit auf Lefkada
Hochzeitsplanung in Lefkada
Hochzeitsfotografie Lefkada
Hochzeit in Lefkas
Lefkas wedding