Rather than having a traditional wedding, Bianka and Tamas wanted to elope privately – and they did so in a big way.
Wanting to have an adventure in a dream location, these two lovebirds chose to tie the knot on Lefkada island, and their wedding photos make it clear they got what they wanted!
Scroll through to see their intimate beach elopement, followed by a dreamy sunset.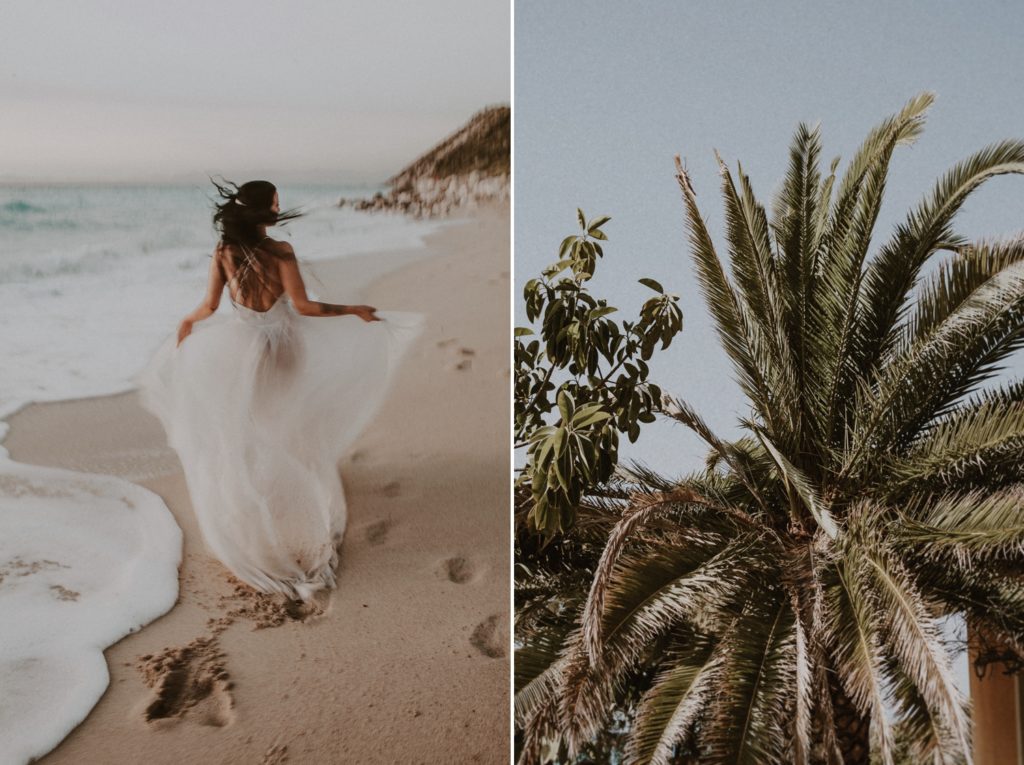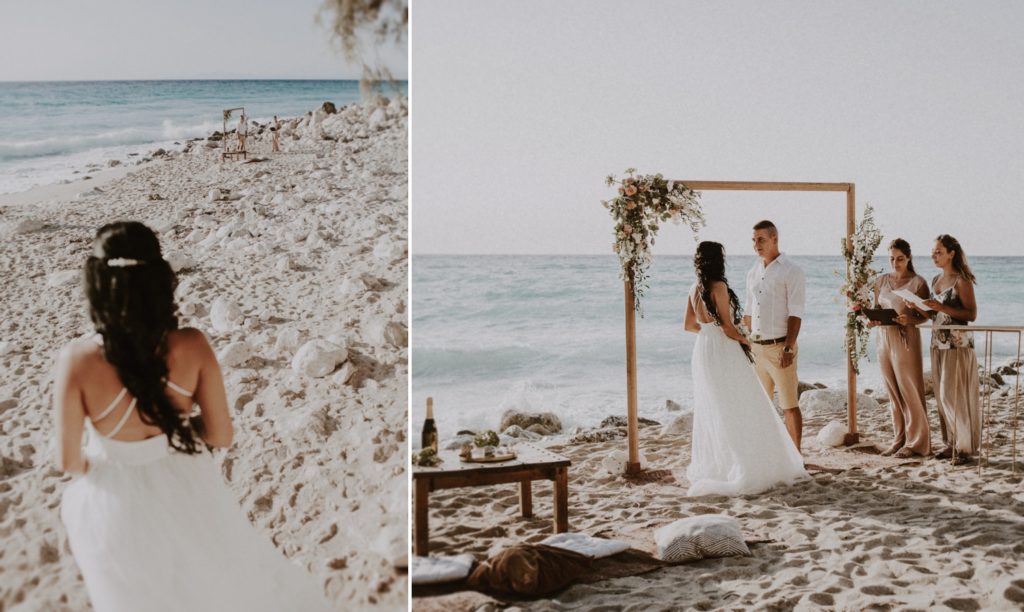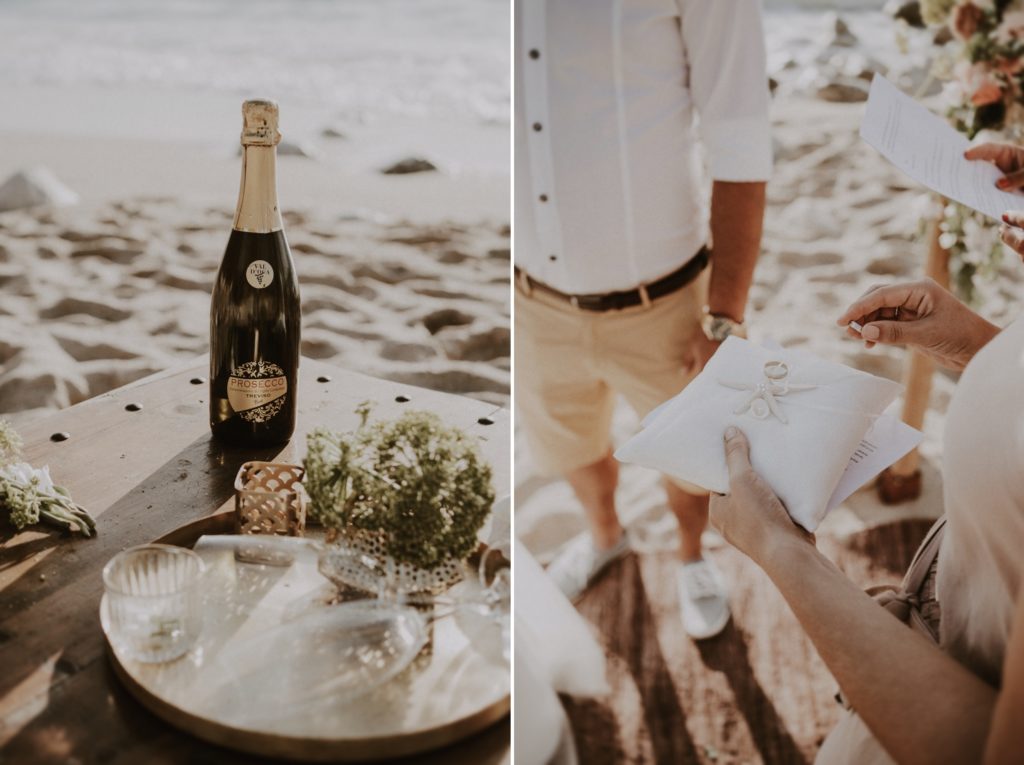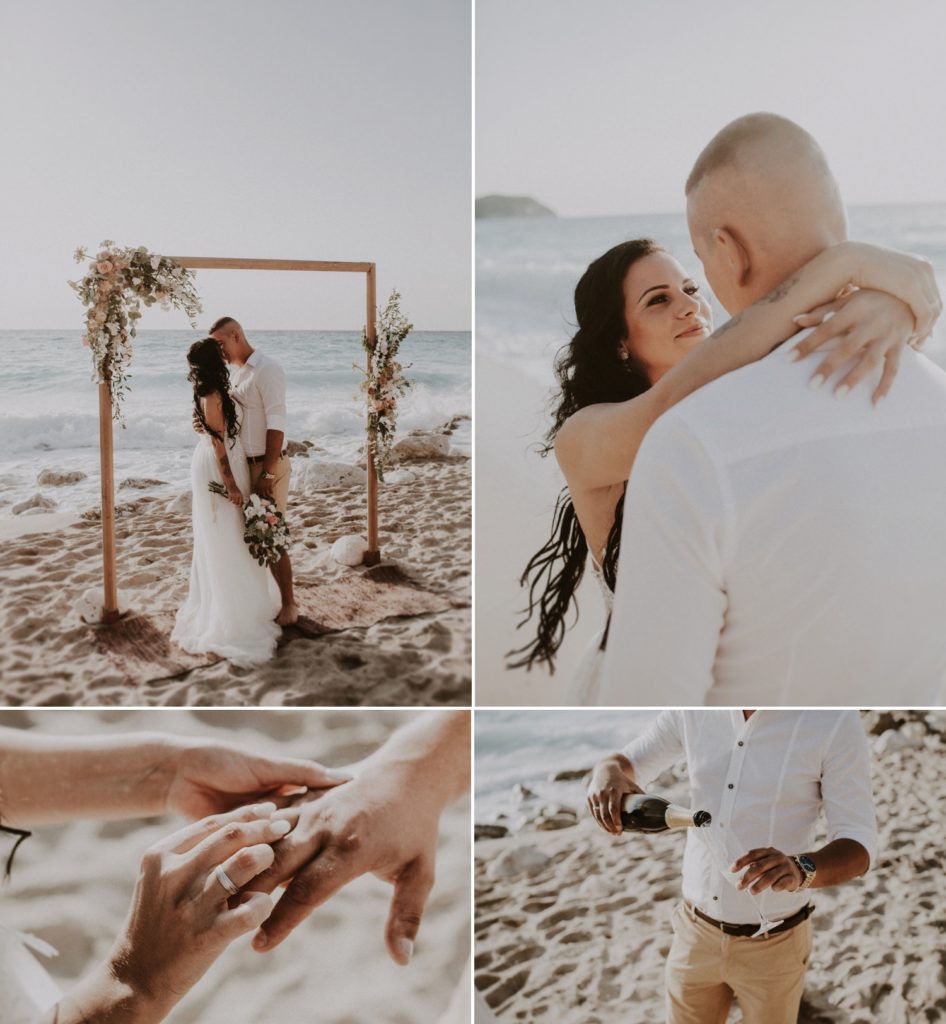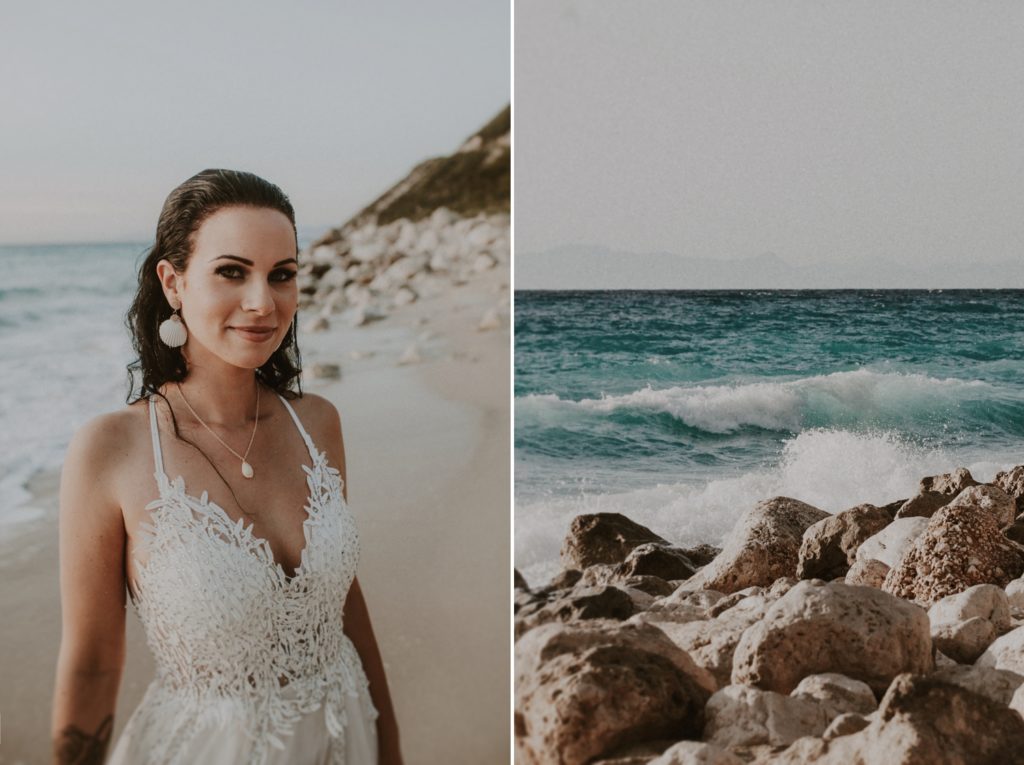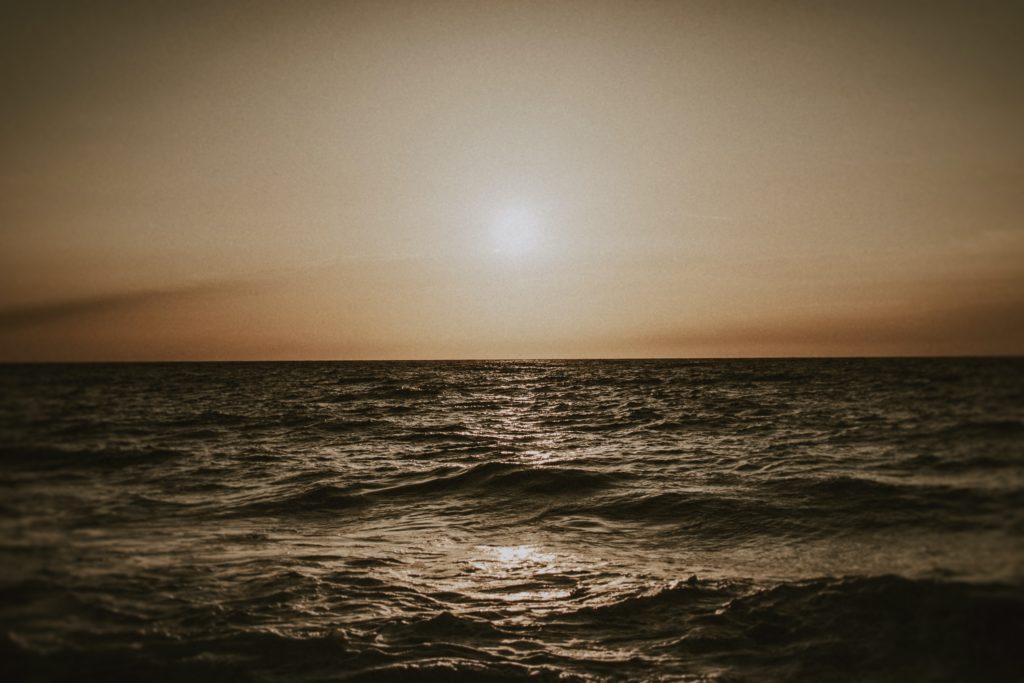 planning & styling Your Lefkada Wedding team
Your Lefkada wedding planner
Lefkas weddings planner
Λευκάδα γάμος
Λευκάδα οργάνωση γάμου
Hochzeit auf Lefkada
Hochzeitsplanung in Lefkada
Hochzeitsfotografie Lefkada
Hochzeit in Lefkas
Hochzeitsort in Lefkada